Popular searches
Categories
Learn & Achieve
Deliver Value
Collaborate & Lead
Make Better Decisions
Industry Knowledge
Live Well
Sub categories
Be more productive
Learn & grow
Behavioural economics
Innovate
Manage projects
Collaborate & influence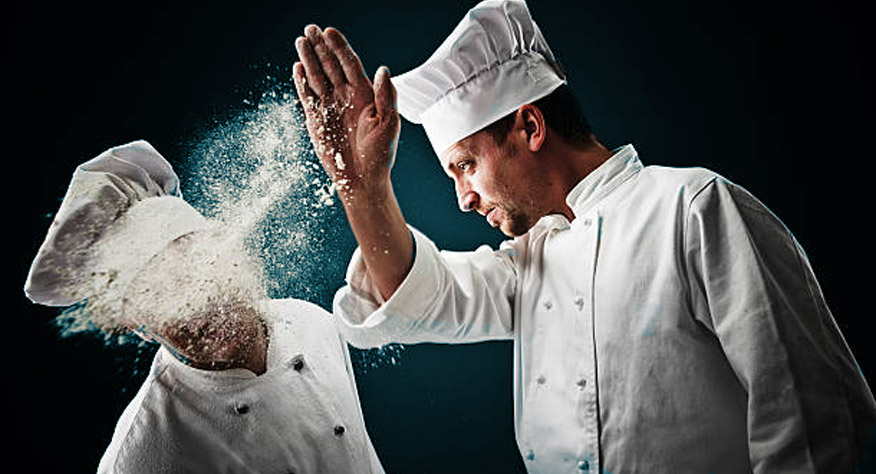 NEW THIS WEEK
When Are There Too Many Cooks in the Kitchen?
Will too many chefs really make things worse? If you're not sure, take a moment to check out our featured model the Law of Diminishing of Returns which serves as a crucial reminder that more of a good thing won't always return more value.
While you're there, check out our featured Playbook Designing Powerful Experiences.
Join ModelThinkers to be Smarter. Faster.
You're Busy. So we collect the world's most powerful ideas for you.
What will you achieve today?
Select the area most relevant to you today to personaloise the content
Related Blog posts
Related mental models
No Related Mental Model Available
Explore by industry subtopics
No Mental Model Available
"You have to
learn all the big ideas in the key disciplines
in a way that they're in a
mental latticework
in your head and you automatically use them for the rest of your life... Developing the habit of
mastering the multiple models
which underlie reality is the best thing you can do."
- CHARLIE MUNGER