Popular searches
Categories
Learn & Achieve
Collaborate & Lead
Deliver Value
Make Better Decisions
Industry Knowledge
Live Well
Sub categories
Be more productive
Innovate
Learn & grow
Behavioural economics
Manage projects
Collaborate & influence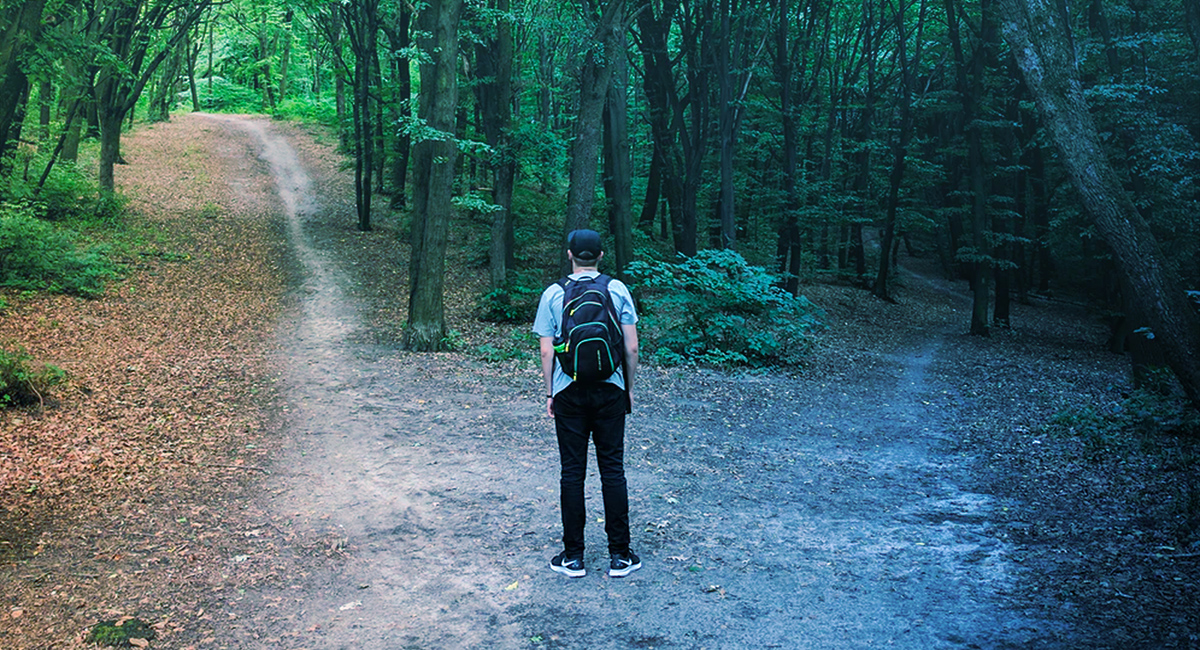 0

saved

1.1K views
We make countless decisions every day — so it's surprising that we haven't developed better ways of making them. Well, we do... but maybe you're not using them yet.
Here are 3 models to get you started towards better every day decision making.
Impact Effort Matrix
Cost-Benefit Analysis
High Velocity Decisions
Please note, the focus of this post is on simple, common decisons. Try this Playbook for more complex decisions. But, for now, let's jump into those three models in more detail.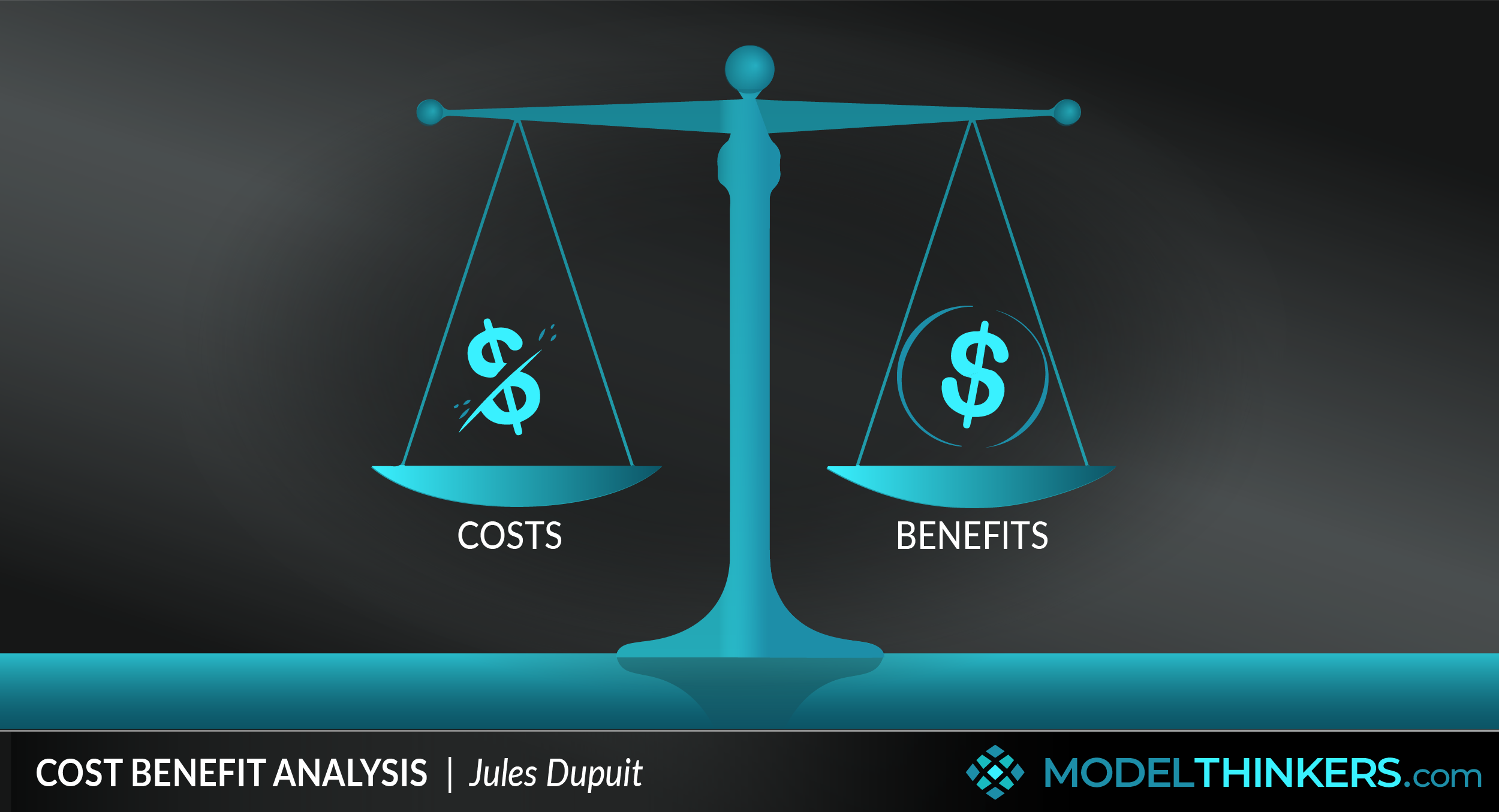 The classic cost benefit analysis had to get a mention here. Such an analysis might be quite complex, tracking time and intangibles. But, in it's simplest form, this model presents a way to quickly weigh options.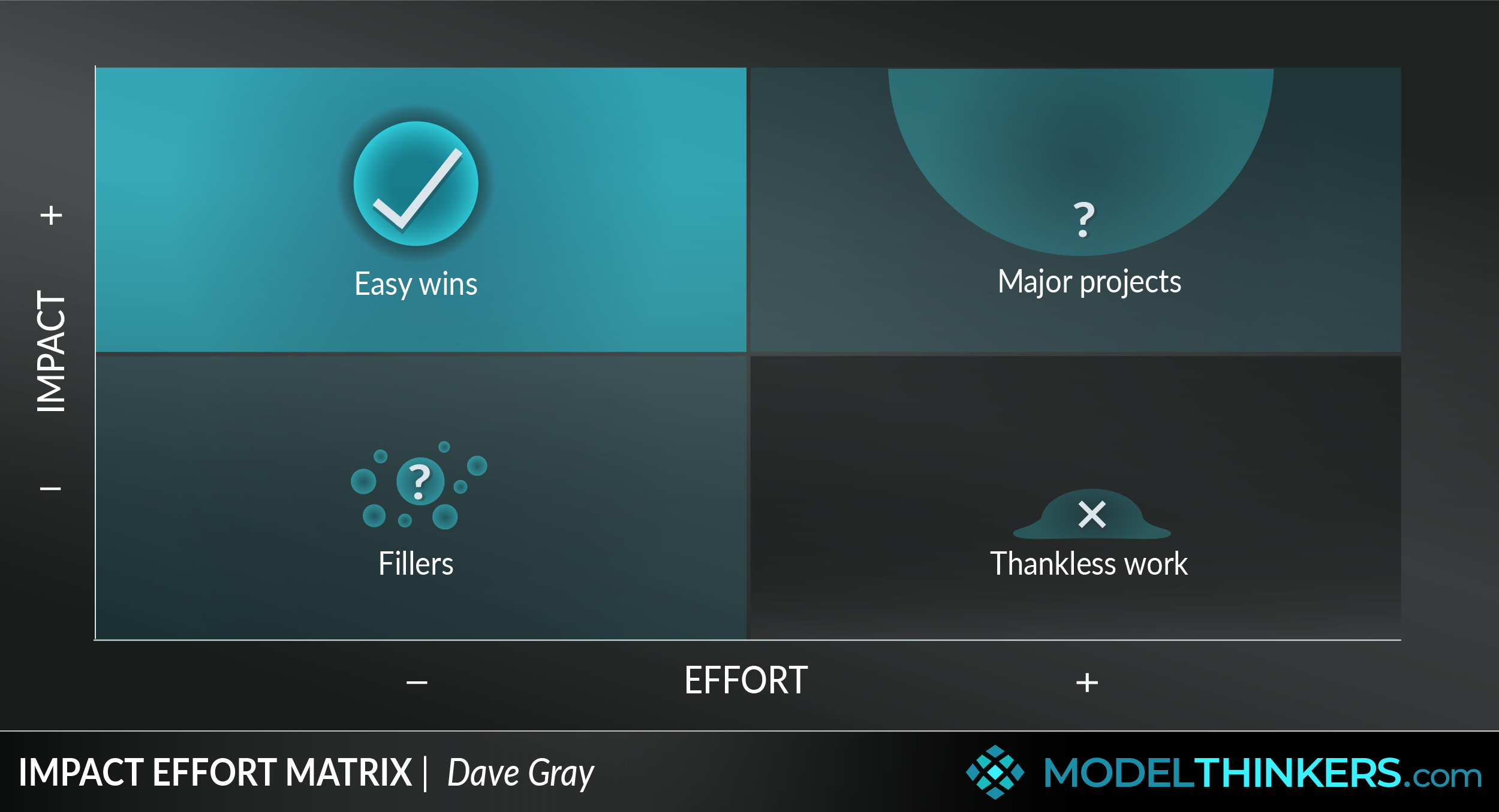 This Model represents a quick, versatile way to sort through and prioritise options, and can also be used to evaluate a single decision point. Simply map your potential effort against it's potential impact or results. It's a particularly useful model to use visually as part of co-design sessions.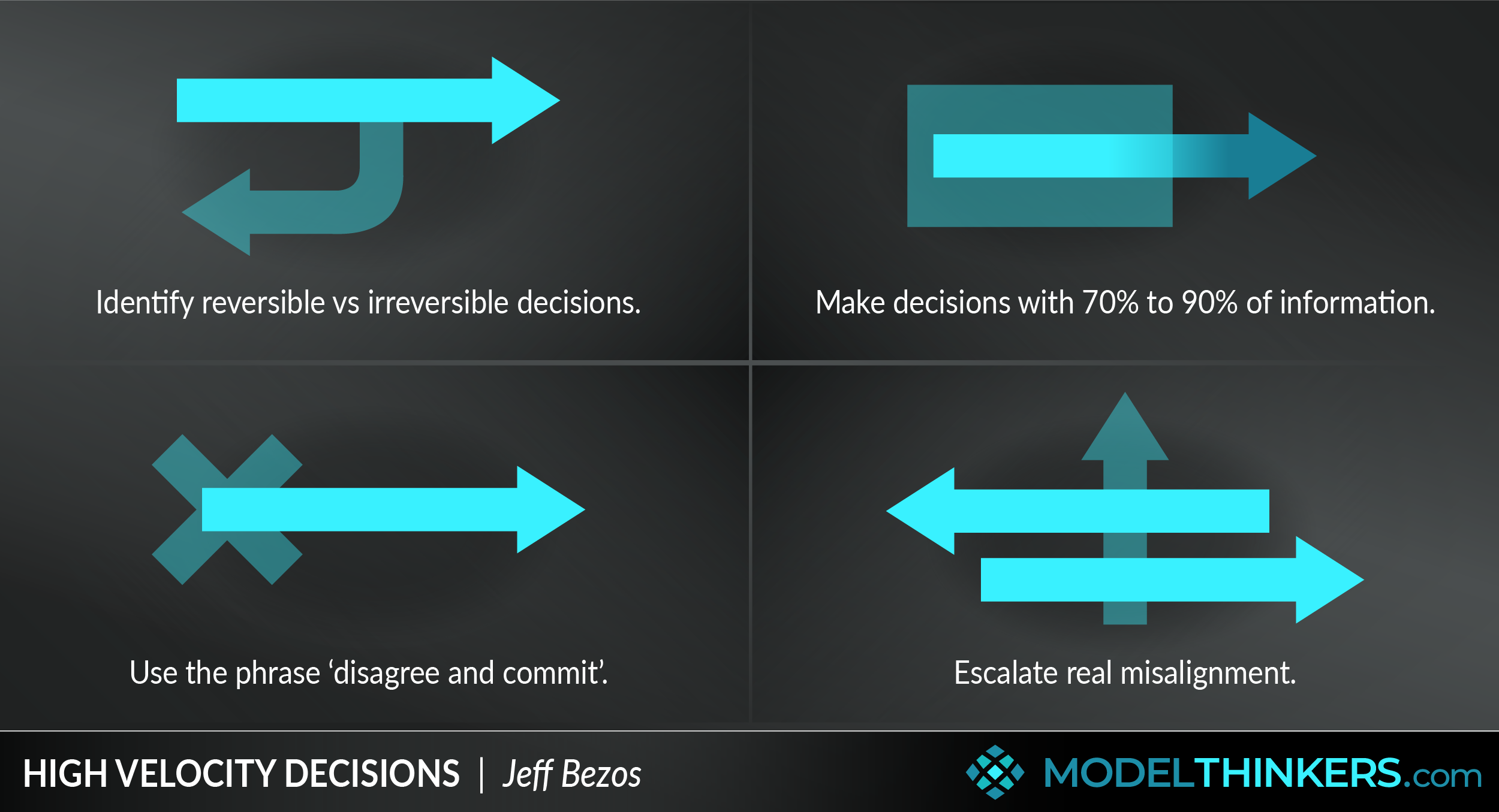 You've probably heard of the last two models but this might be new to you. That's because we pulled it out of an Amazon shareholder letter from Jeff Bezos. Perhaps a little more 'agile' than the average 'simple decision' Model, but I like to include it because it speaks to a more realistic decision-making context —that of fast paced organisations.  
---

That's the list done. In truth, I'm expecting to revisit this and post alternative clusters of models in the future as we add other mental models to our collection, but these three are great to get you started.
What do you use? What other models would make your top three for simple decision making? Let us know in the comments.




Share this Playbook with your network to be smarter, faster, together!
Premium content
Please do login or sign up to see premium contect
Subscription expired!
Please renew your subscription to access this feature.

My Notes