Popular searches
Categories
Learn & Achieve
Collaborate & Lead
Deliver Value
Make Better Decisions
Industry Knowledge
Live Well
Sub categories
Be more productive
Learn & grow
Behavioural economics
Innovate
Collaborate & influence
Manage projects
SIGN UP AS A MODELTHINKERS MEMBER TODAY

UNLOCK ALL PREMIUM CONTENT

JOIN THE COMMUNITY WITH EXCLUSIVE EVENTS

ACCESS SAVE, LEARN & MORE FEATURES
Pick the plan that's right for you.
Two flexible options for individuals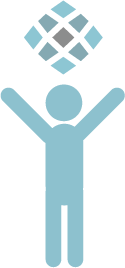 INDIVIDUAL!
Billed Monthly
Billed month to month for a single licence.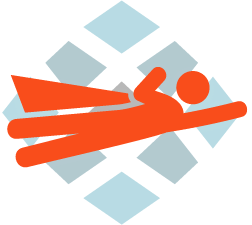 Most Popular
INDIVIDUAL!
Billed Annually
Annual charge of US$60 for a single licence.
Plans for teams and enterprise: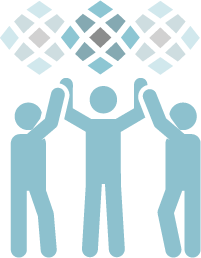 TEAMS
Up to 50 people
*Annual charge of US$1,800 for 50 licences.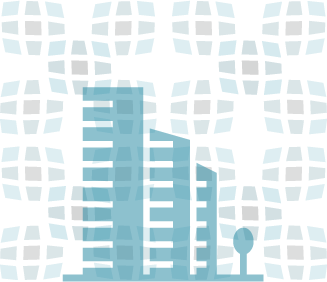 ENTERPRISE
UP TO 2,000 PEOPLE
* Annual charge of US$9,500 for 2,000 licences.

Got a coupon?
Congratulations. There'll be a prompt to enter it during the 
payment process.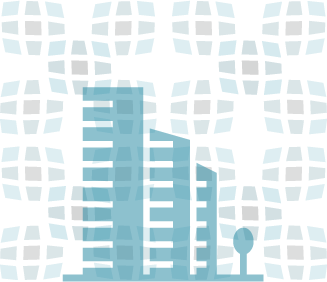 Enterprise with more than 2,000 people?
Contact us
about a customised package for your organisation.
What our ModelThinkers have to say
"The ModelThinkers site helps me take my thinking to the next level. Preparing for presentations, positioning my thoughts and refining an argument can all be supported by the models here. Thank you ModelThinkers team for sharing your research and passion."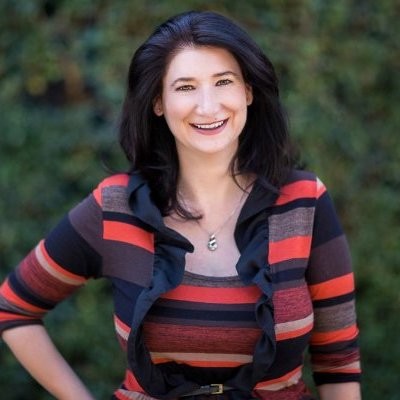 Emma Weber

CEO/Founder

Lever- Transfer of Learning.
"If you get tired of swimming in a sea of information, Model Thinkers cuts through the noise and provides a curated space to explore different ways of thinking and helps you to develop a personal cognitive toolkit for making sense of the world. "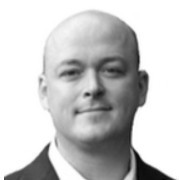 Dwayne Ripley

Learning Advisor

The Tantalus Group.
"ModelThinkers is a wonderful resource for exploring why we think the way we do and supporting us to develop the capacity we need to thrive in our complex world."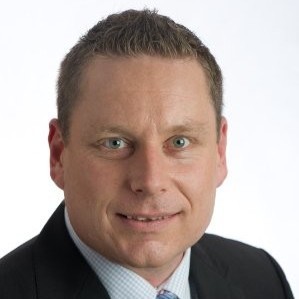 Andrew Gerkens
Cultural Evolution Practitioner.
"How'd you feel last time you entered a buzzword on a search engine? Several hundred search results without much context? Model Thinkers has meticulously organised, categorised and summarised the most important models applicable at an individual or organisational level. This is both the launchpad and fuel to better decisions, faster."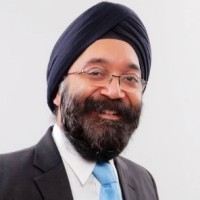 Chani Baveja

COO

Smartvisit Group.
"It's like our second brain. Enabling my team to think broadly about any challenge."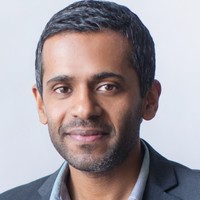 Deepak Ramanathan,
Global Product Marketing Executive
"The purpose of a model is to simplify a complex system so that something purposeful can be done within it. ModelThinkers helps me find the right model for my purpose."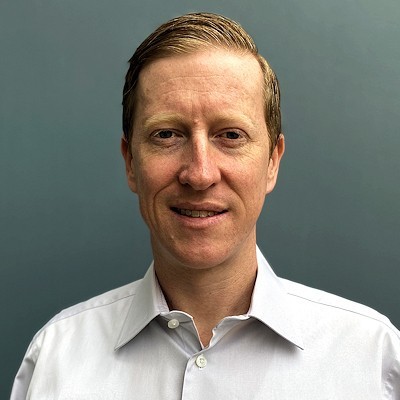 Ryan Tracey

Learning Innovation Manager

Macquarie Group.