Popular searches
Categories
Learn & Achieve
Deliver Value
Collaborate & Lead
Make Better Decisions
Industry Knowledge
Live Well
Sub categories
Be more productive
Innovate
Learn & grow
Behavioural economics
Manage projects
Collaborate & influence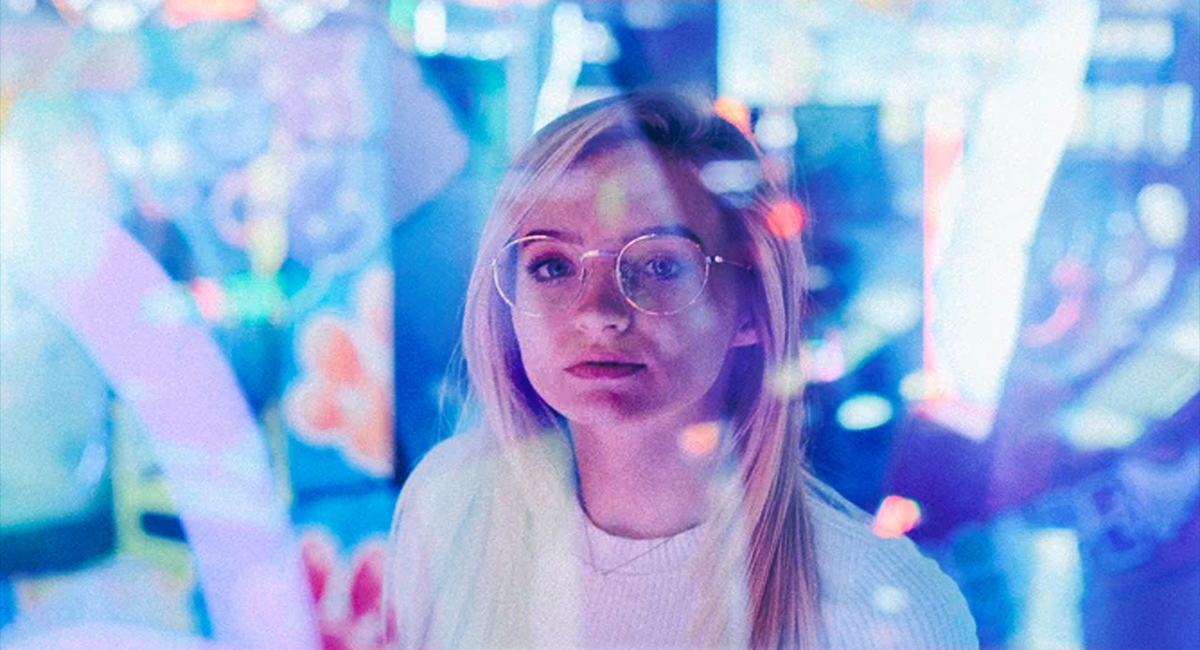 0
saved

1.2K views
How do you effectively create impact and move fast in a complex world? I'm not going to lie, it's complicated. Fortunately, there are some amazing mental models that you'll want in your latticework so you can better engage with our complex, ambiguous and unpredictable world.
BEFRIEND AMBIGUITY
Let's start with embracing and thinking complexity, perhaps the easiest to talk about and the hardest to do consistently. For that, some go to models are:
Map vs Territory
Probabilistic Thinking
UNDERSTAND & ACT
Next comes understanding and navigating complexity. Here I'll suggest the following powerful models:
Scientific Method
Cynefin Framework
Prototypes
WATCH YOUR BACK
Finally, and overlapping with the previous models, how do you take action with a high degree of confidence? And no, not total confidence - as per my reference to probabalistic thinking earlier ;).
To that end I believe when acting in complexity it's essential to 'watch your back' or consider what might go wrong — quick nod to inversion, even though it didn't make the cut. The two models that I went with are:
Second Order Thinking
Risk Matrix
Here's what that all looks like in a 'latticework snapshot'.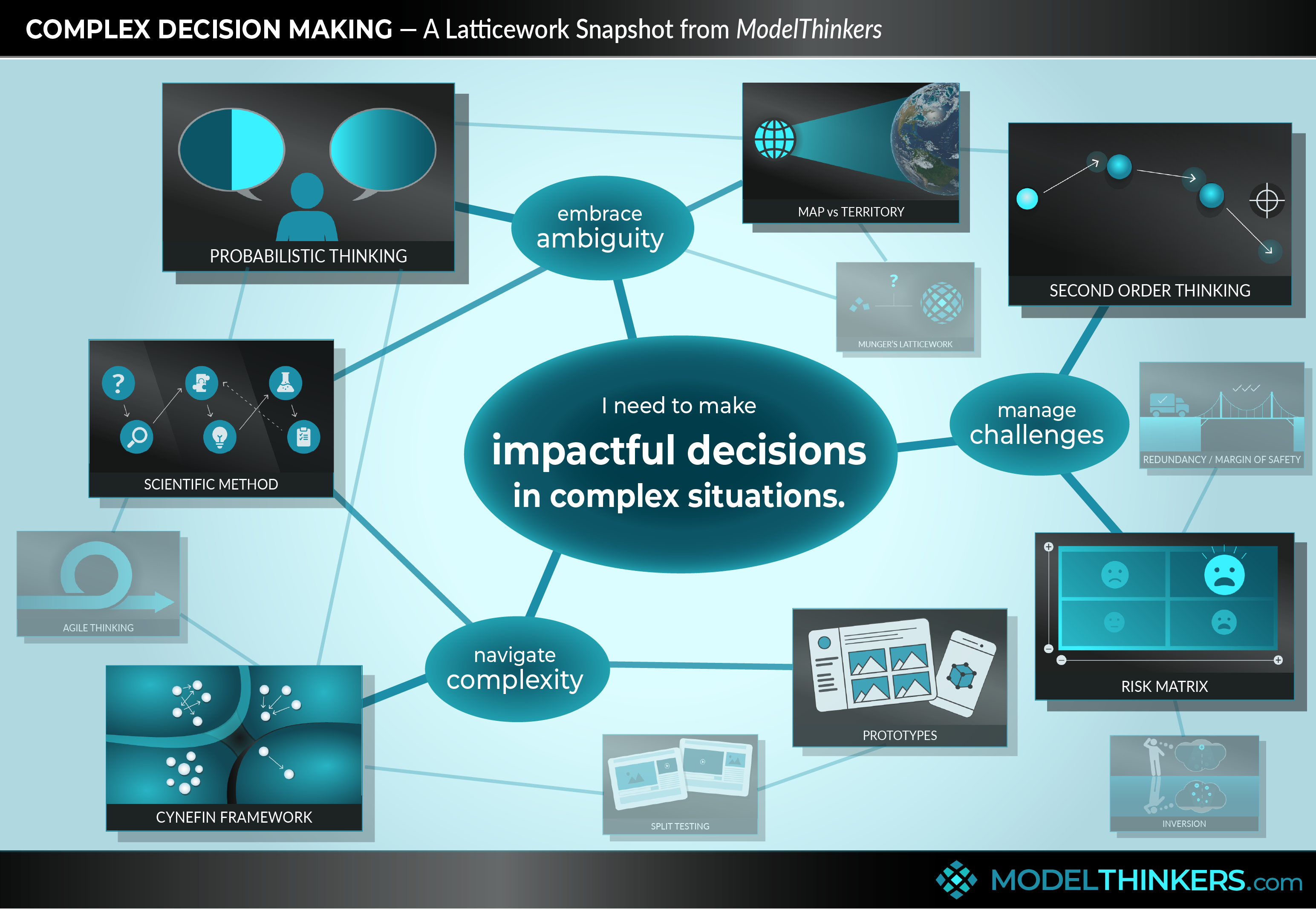 BUT WAIT, THERE'S MORE
A quick disclaimer — most of the models in ModelThinkers are designed to combine into a Latticework of Models to navigate complexity, but the ones I've listed above are certainly strong contenders to make a 'top list'.
I'll be posting alternative combinations on this topic in the future but, for now, let's jump into each of the models I've mentioned in more detail: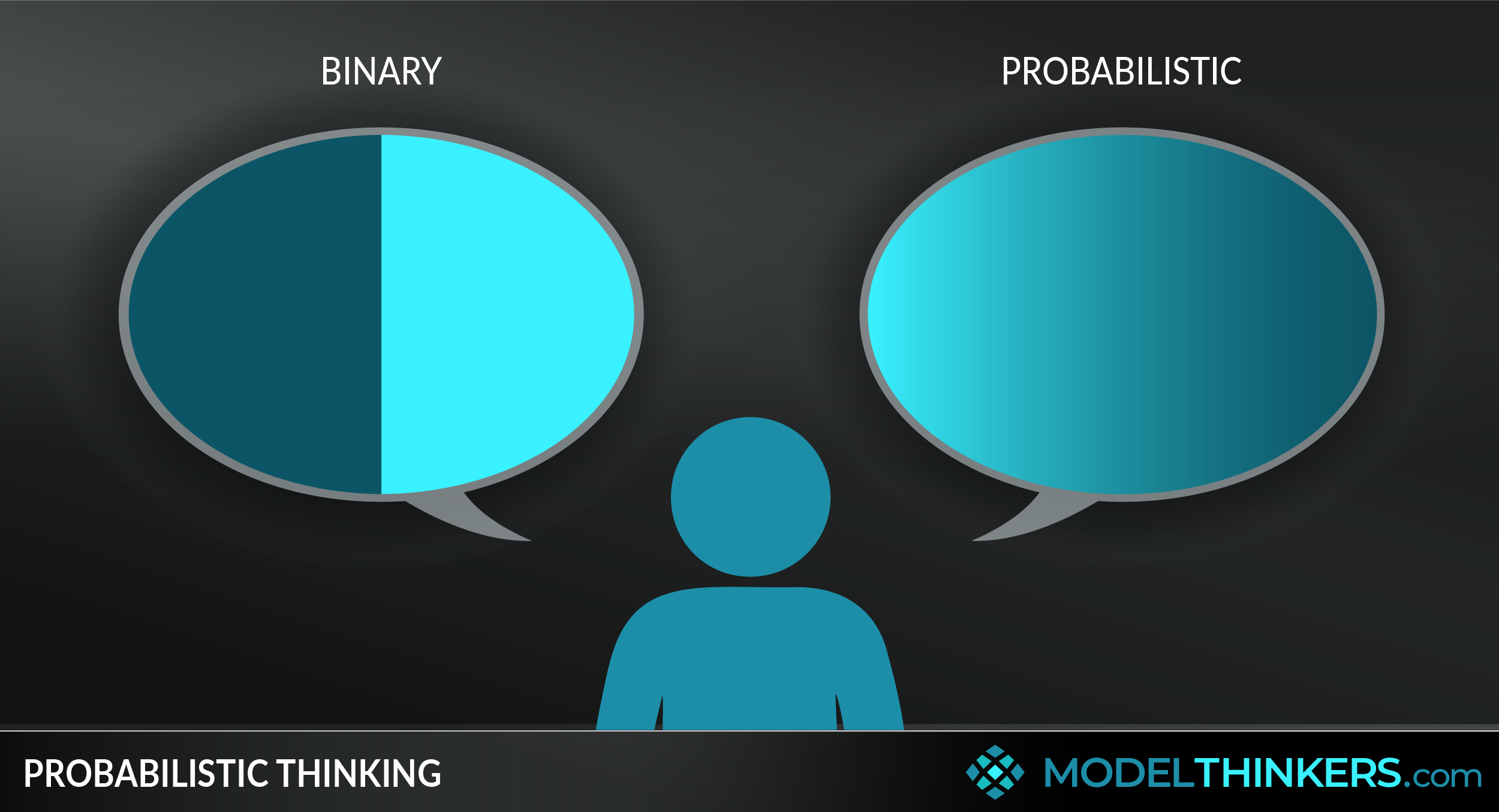 Probabalistic thinking is about embracing, even approximating, uncertainty. It's a way of thinking and a mindset, as much as a model. Unfortunately, it tends to run counter to common expectations and mainstream media coverage.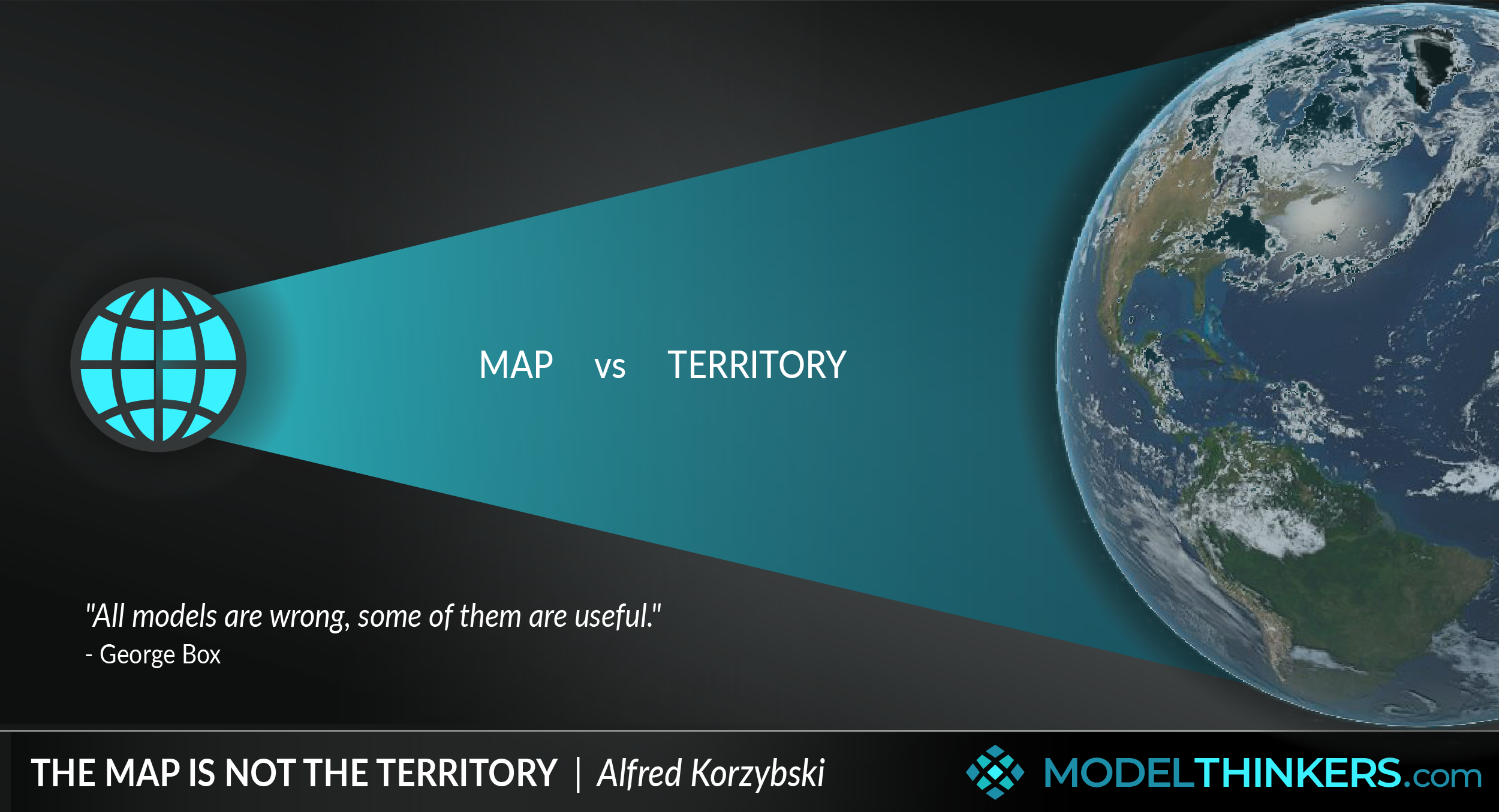 One of the fundamental models behind ModelThinkers and skeptical thought, this model will ensure that you are never 100% sure in any of your beliefs or ideas again. That's actually more useful than you might think, especially when you relax into it as a way of life and thinking — and continue to take action and be optimistic through ambiguity. Which leads nicely to the next model.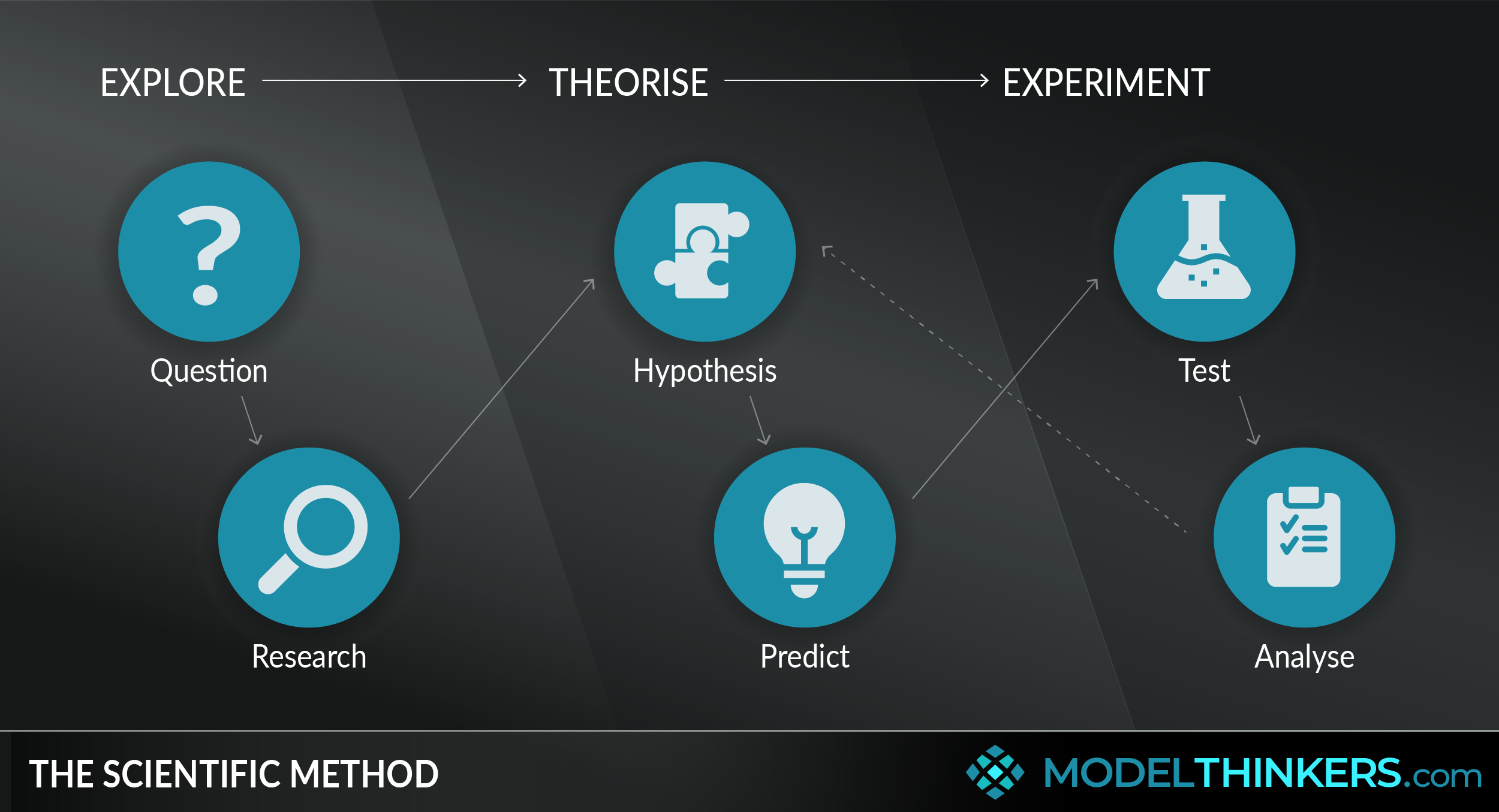 Such a fundamental model — it seems a bit tacky including it in a list when it should be featured by itself. You can probably tell it's one of my favourites. And more needed than ever in the context of complexity.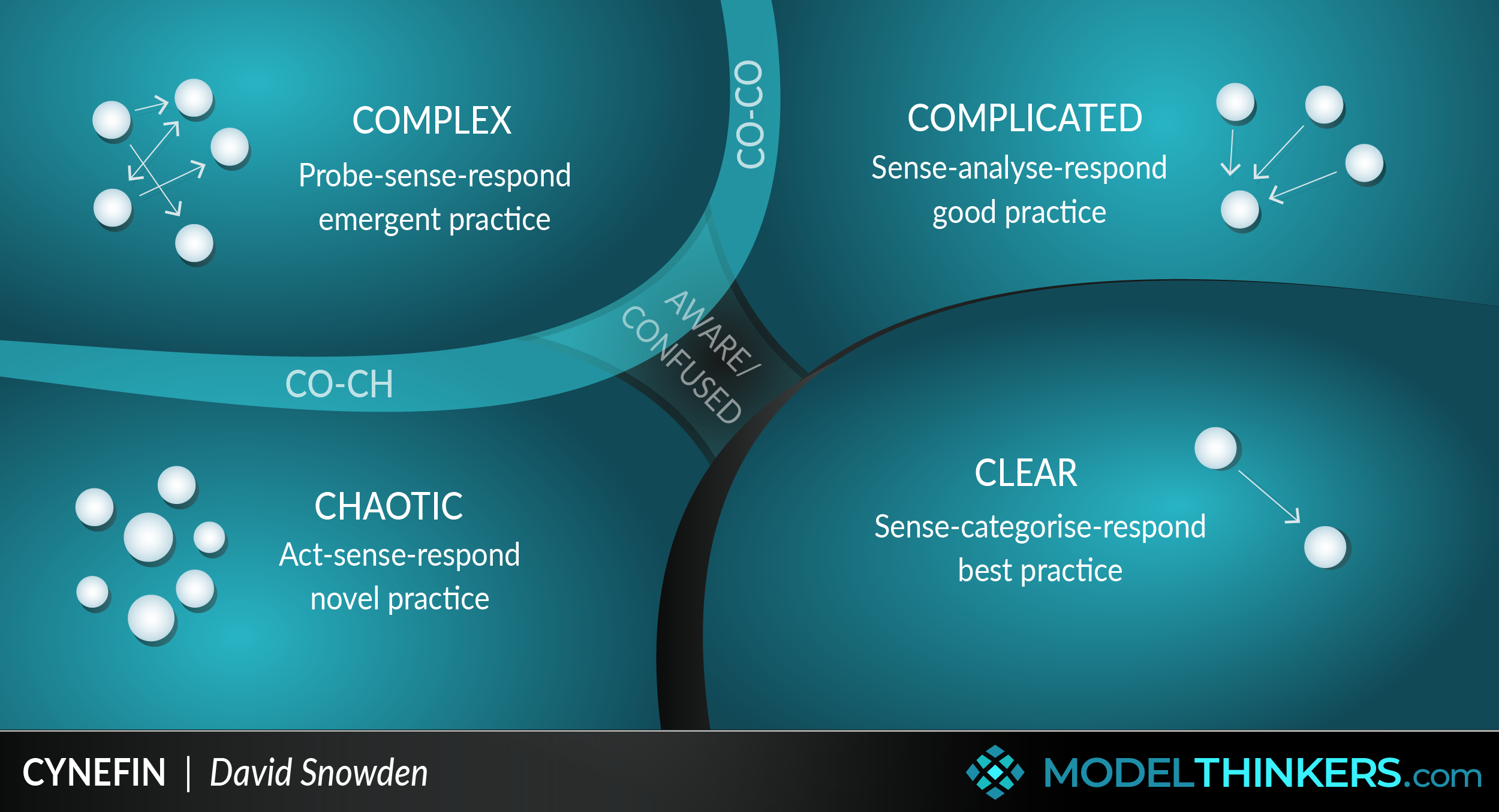 Here's one that you might not be using yet. At it's simplest level it can be a guide to applying appropriate methods to varying contexts... but it can get deeper than that. View the model's link and go back to Snowden's resources to immerse yourself in this potentially powerful approach — inspired by the Scientific Method and with links to Agile Methodology.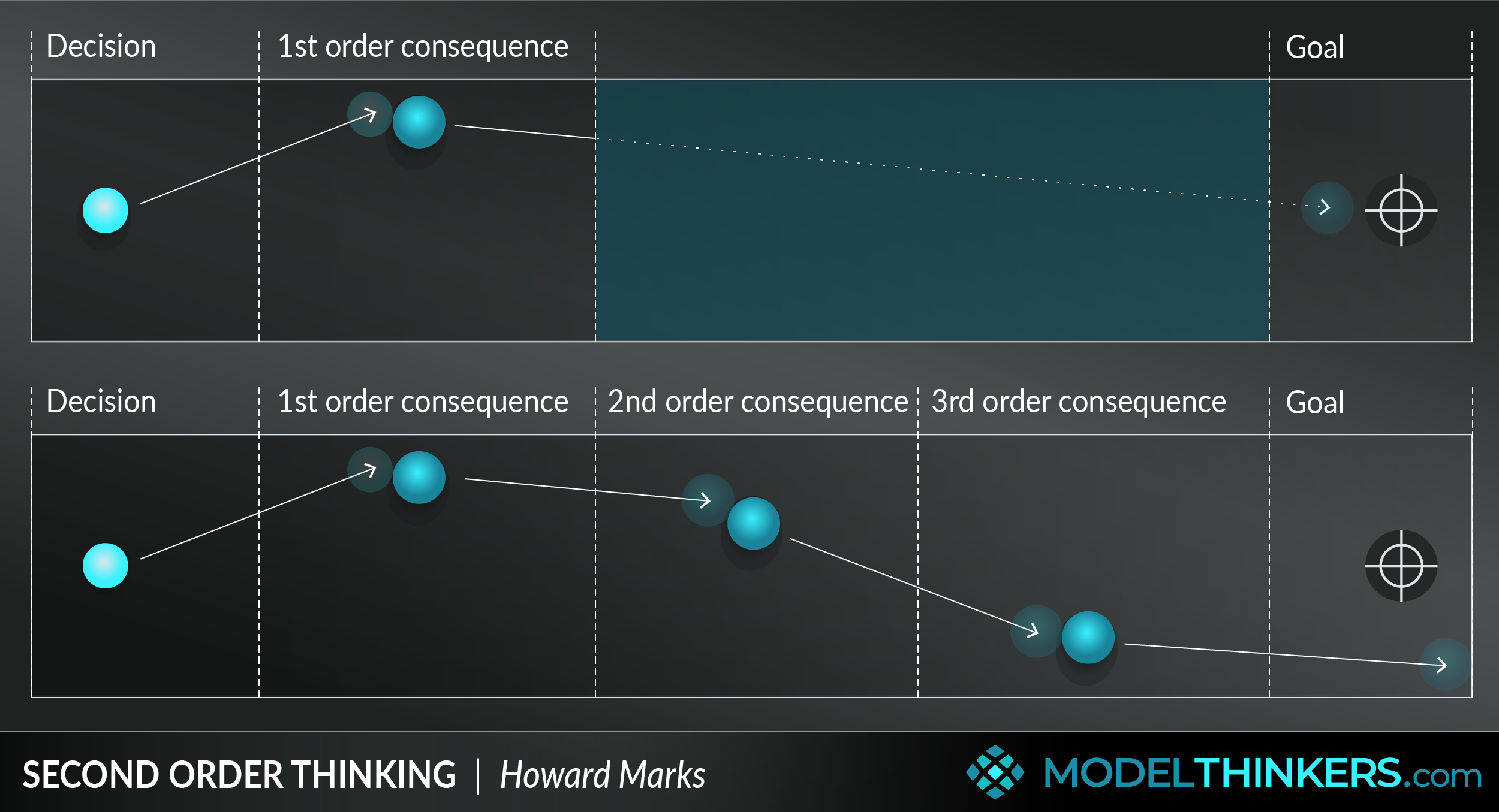 At it's simplest, this model encourages you to ask 'what would happen next?' It's an important reminder and even safeguard through complexity, where a focus on the immediate challenge or decision point can obscure unforeseen implications down the line. The irony? In complexity it's even harder to identify potential second order consequences, let alone beyond that.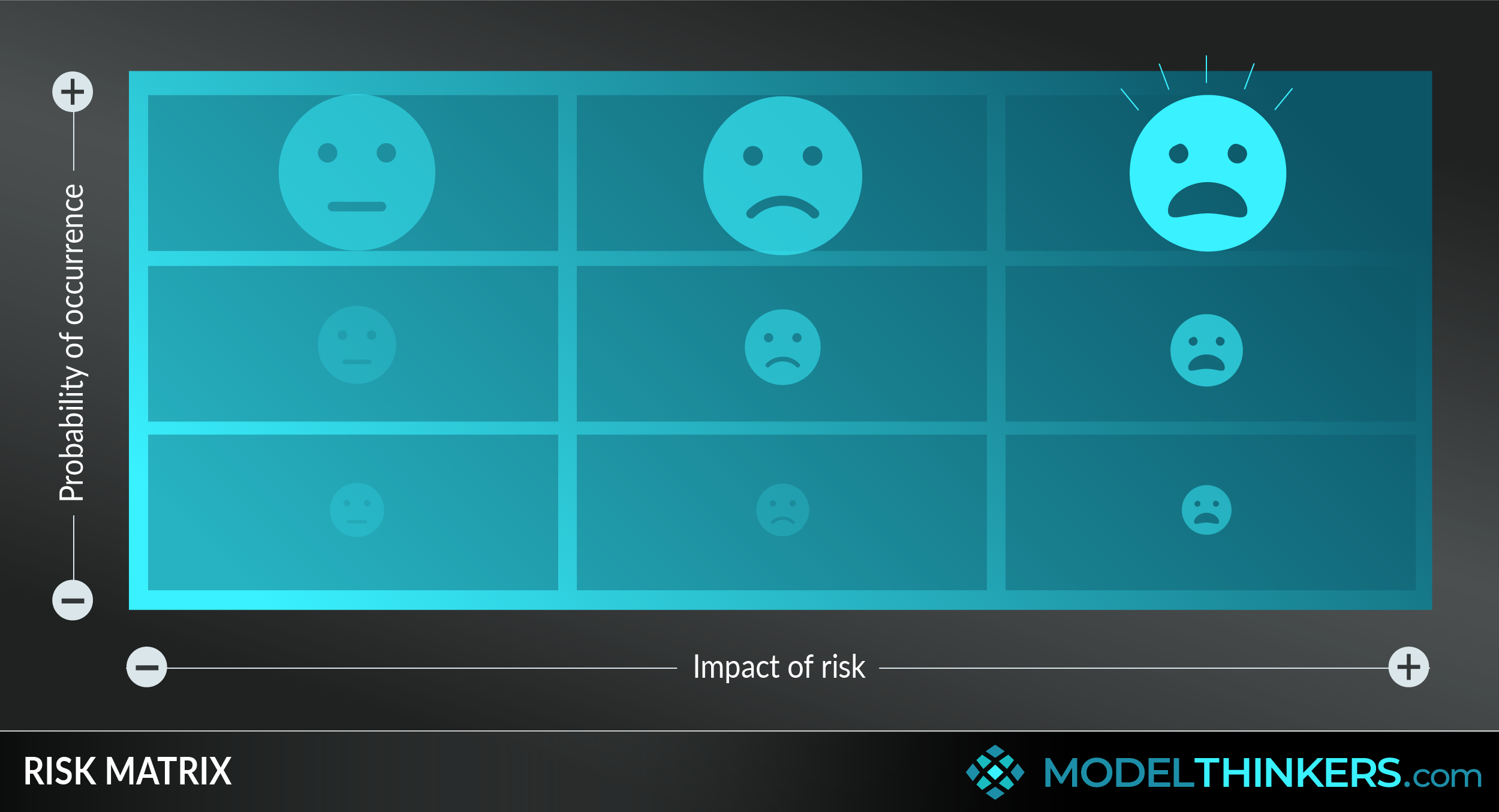 If you're working in complexity, you're going to have to risk being wrong and making mistakes. Rather than let that fact freeze you, just consider possible implications and their likelihood to manage and mitigate risks.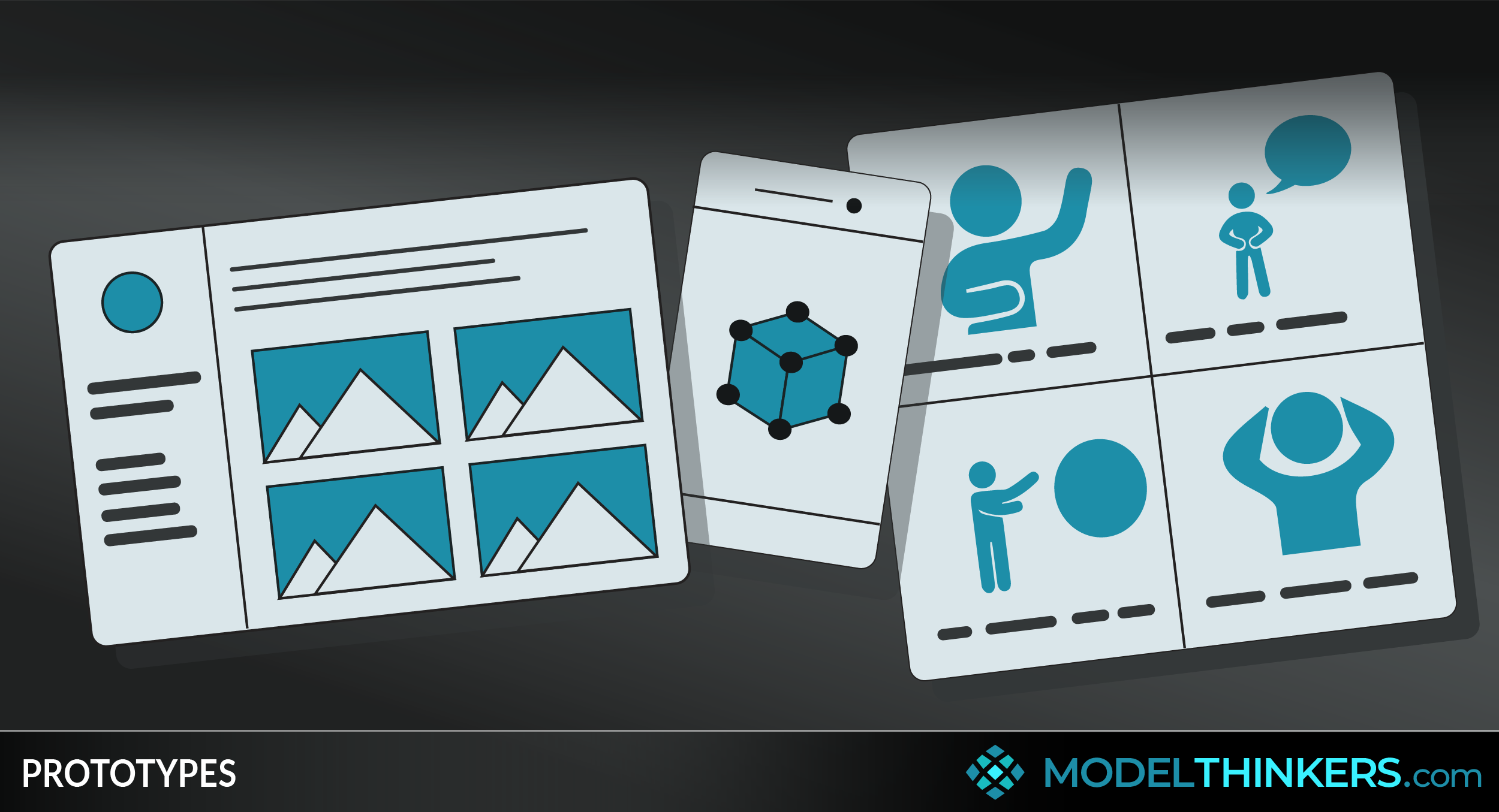 After straying into Cynefin territory, I'd thought I'd go with something immediately practical, tangible and actionable. Of course, Prototyping can be viewed as part of the Scientific Method and the Cynefin framework, but it's a useful reminder to test things out. Want to extend a bit further? Combine prototypes with Split Testing. 
---

That's it for this exploration into complexity and decision making. What resonates for you? What would you add? What's been your experience? Let us know in the comments below.




Share this Playbook with your network to be smarter, faster, together!
Premium content
Please do login or sign up to see premium contect
Subscription expired!
Please renew your subscription to access this feature.

My Notes