Popular searches
Categories
Learn & Achieve
Deliver Value
Collaborate & Lead
Make Better Decisions
Industry Knowledge
Live Well
Sub categories
Be more productive
Innovate
Behavioural economics
Learn & grow
Manage projects
Collaborate & influence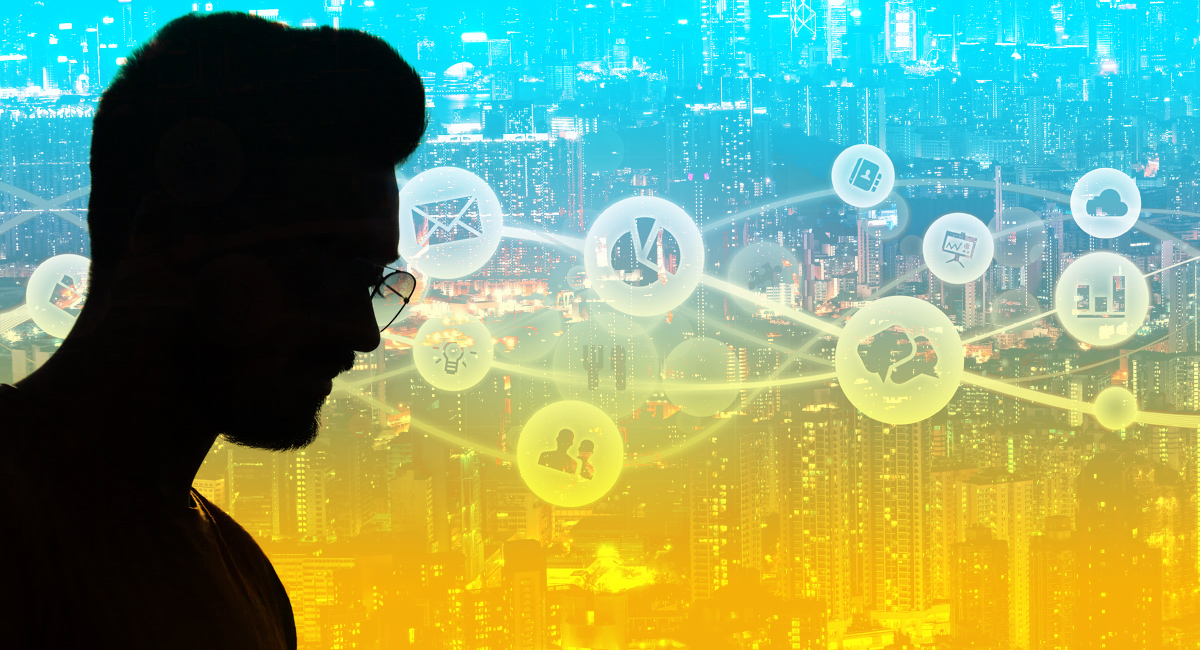 0

saved

1.6K views
Today's race to future-proof and remain relevant is really a race to learn, upskill and adapt faster. Once the luxury of a few ambitious people, now constant reinvention is simply part of business as usual — especially when that business is being constantly challenged and even disrupted.
These learning themed mental models span evidence-based memory hacks to techniques to improve critical thinking and complex skills.
Let us know what you think.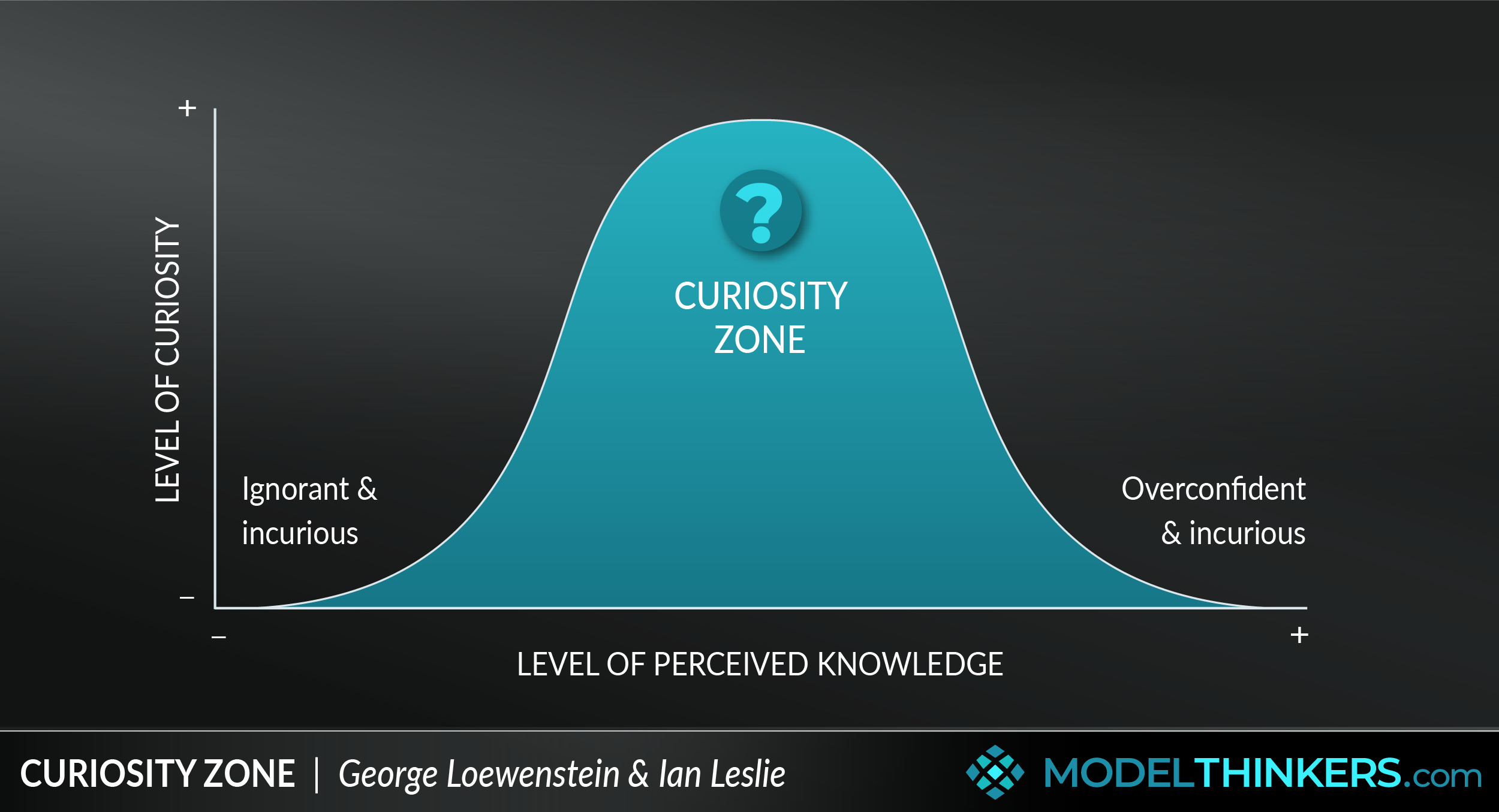 Curiosity is your superpower generally, but especially when it comes to learning. Use this model to challenge yourself to keep an open and playful mind, especially in areas where you have considerable experience and expertise.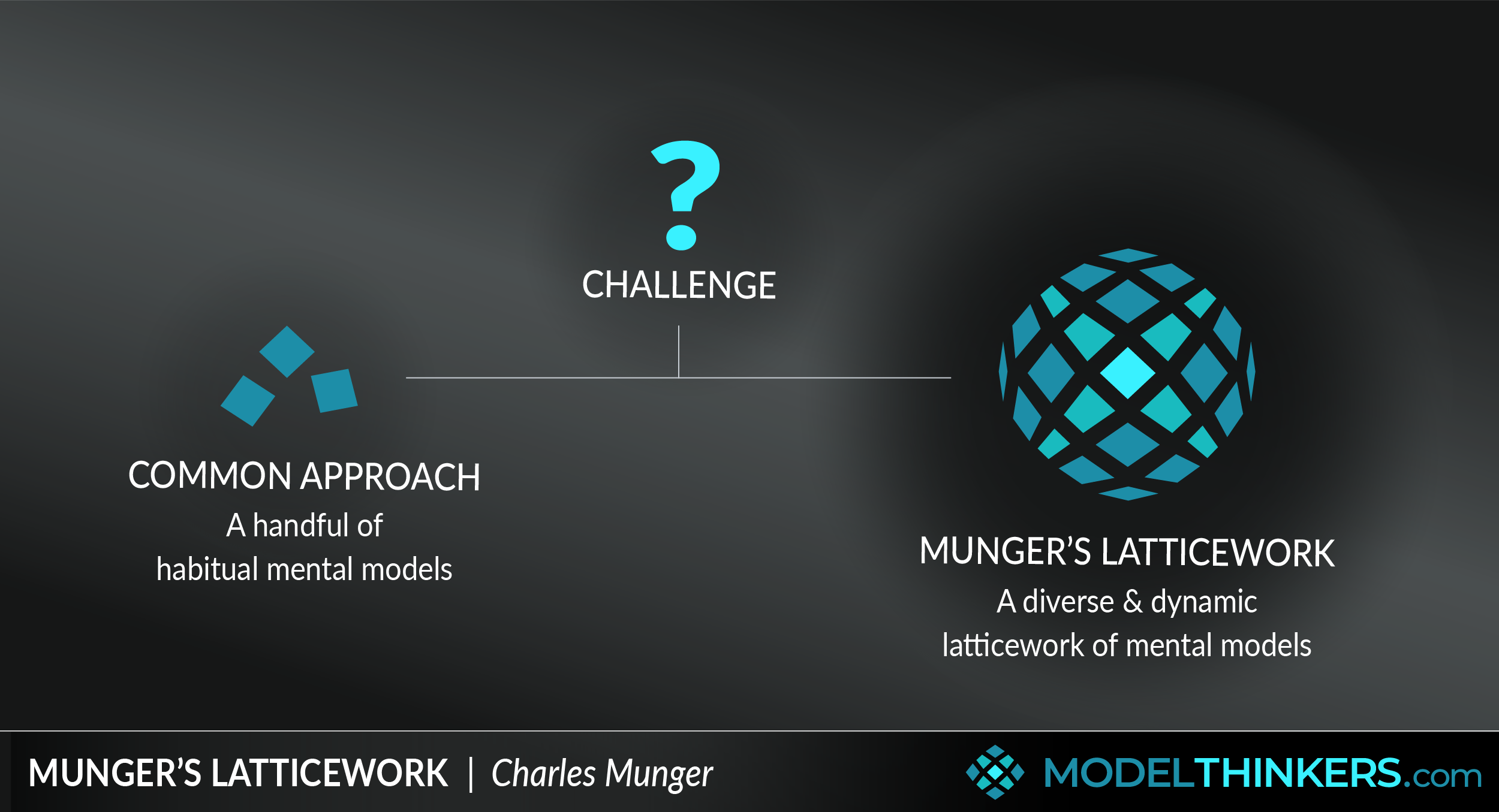 The model that drives ModelThinkers - this is a reminder to learn by creating a 'latticework of mental models'. That means making connections between key concepts and ideas and building a dynamic scaffolding of ideas that you can use to be an agile, adaptive thinker.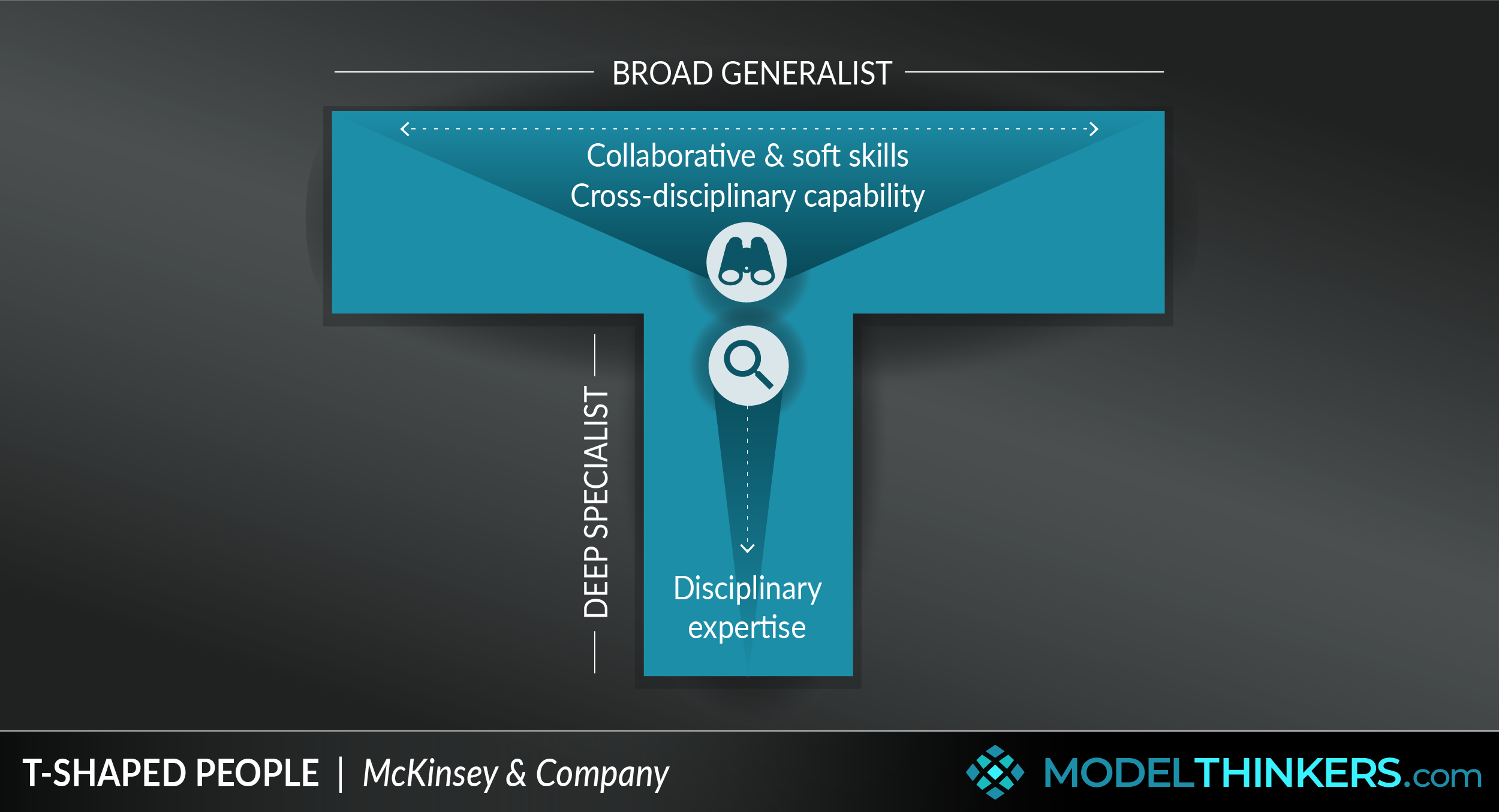 Not so much about how, but the 'what' of learning. This model helps inform your focus and pathway to future-proofing yourself with learning by combining deep specialist skills with broad inter-disciplinary ones.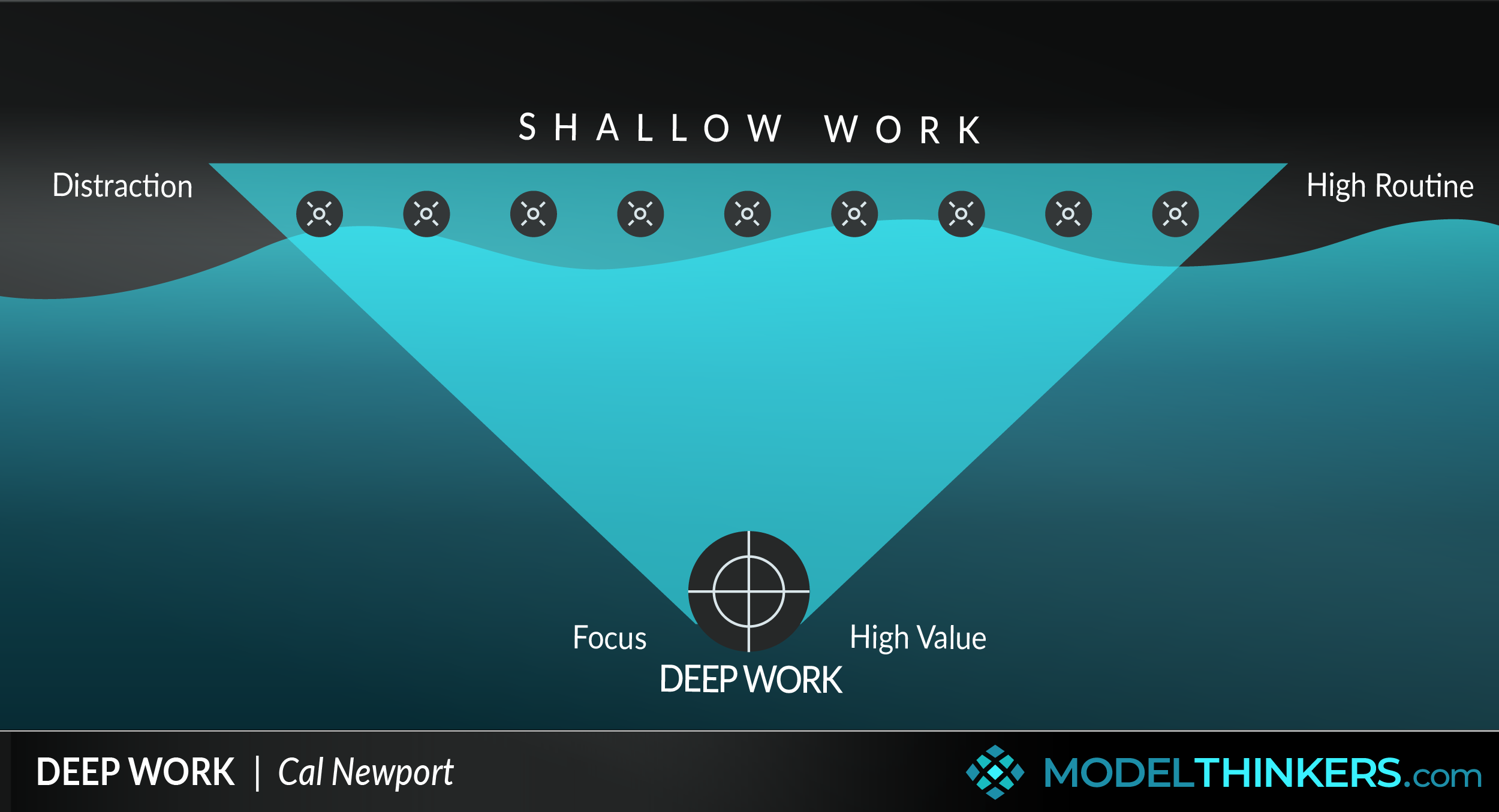 How can you learn in our distracting, digital world? Well, not so much. That's why you need to explode the myth of multitasking and embrace periods of uninterrupted deep work, thought and learning.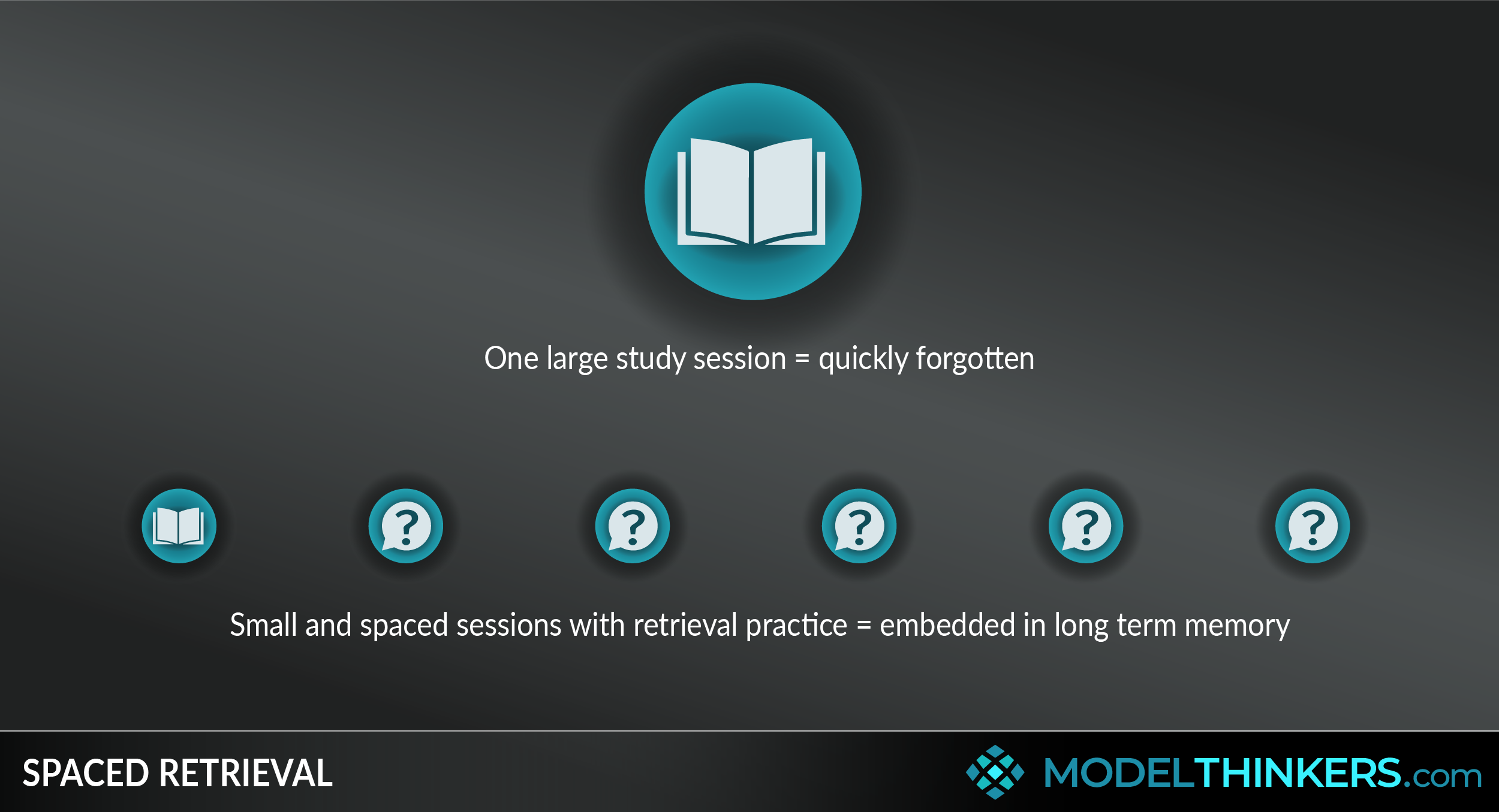 Perhaps one of the most evidence-based learning and memory hacks you'll find — use spaced retrieval to embed key lessons, faster and more deeply.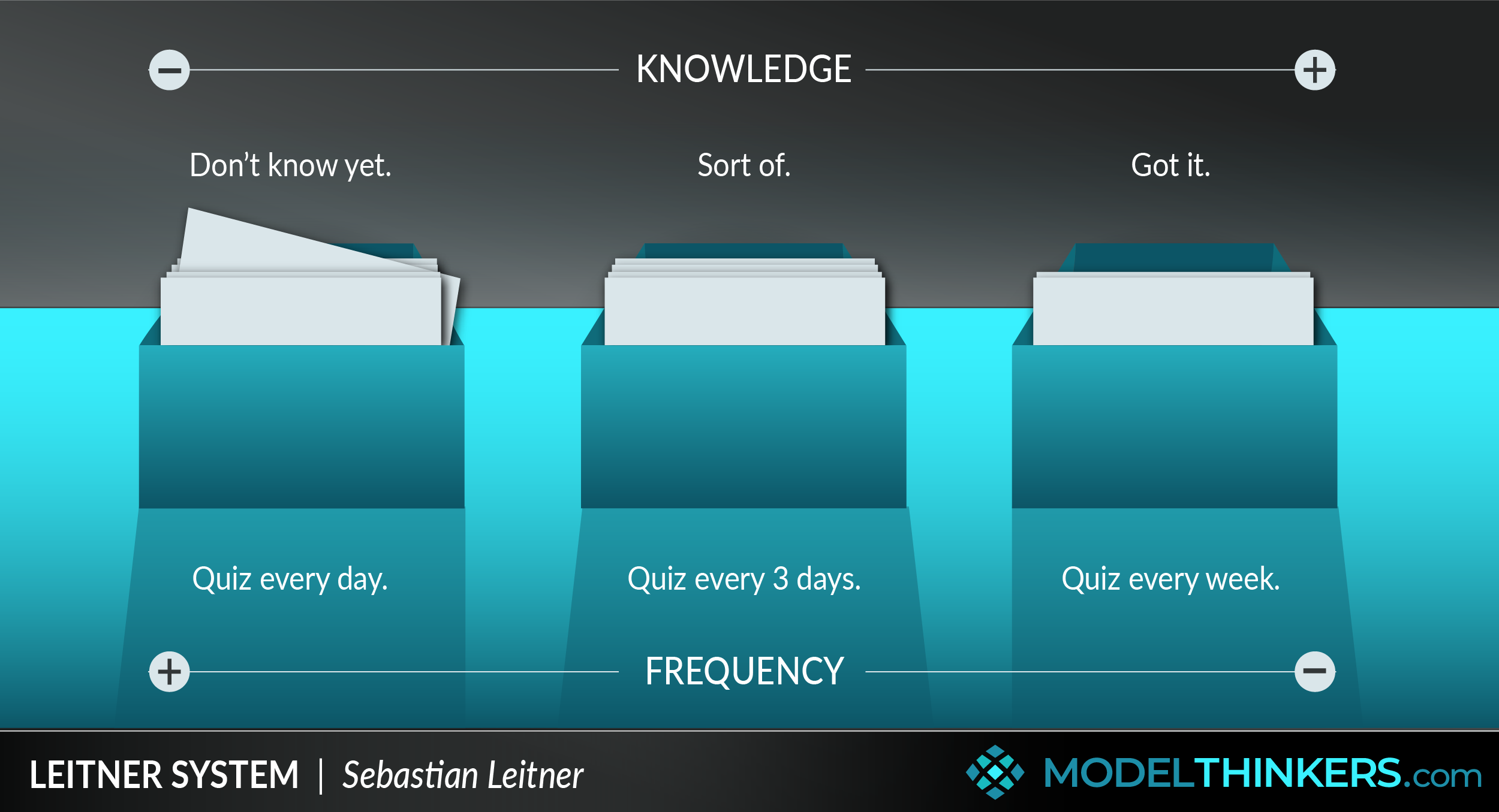 A simple application of Spaced Retrieval, particularly applied to knowledge, this model drives many apps including the Learn section of ModelThinkers.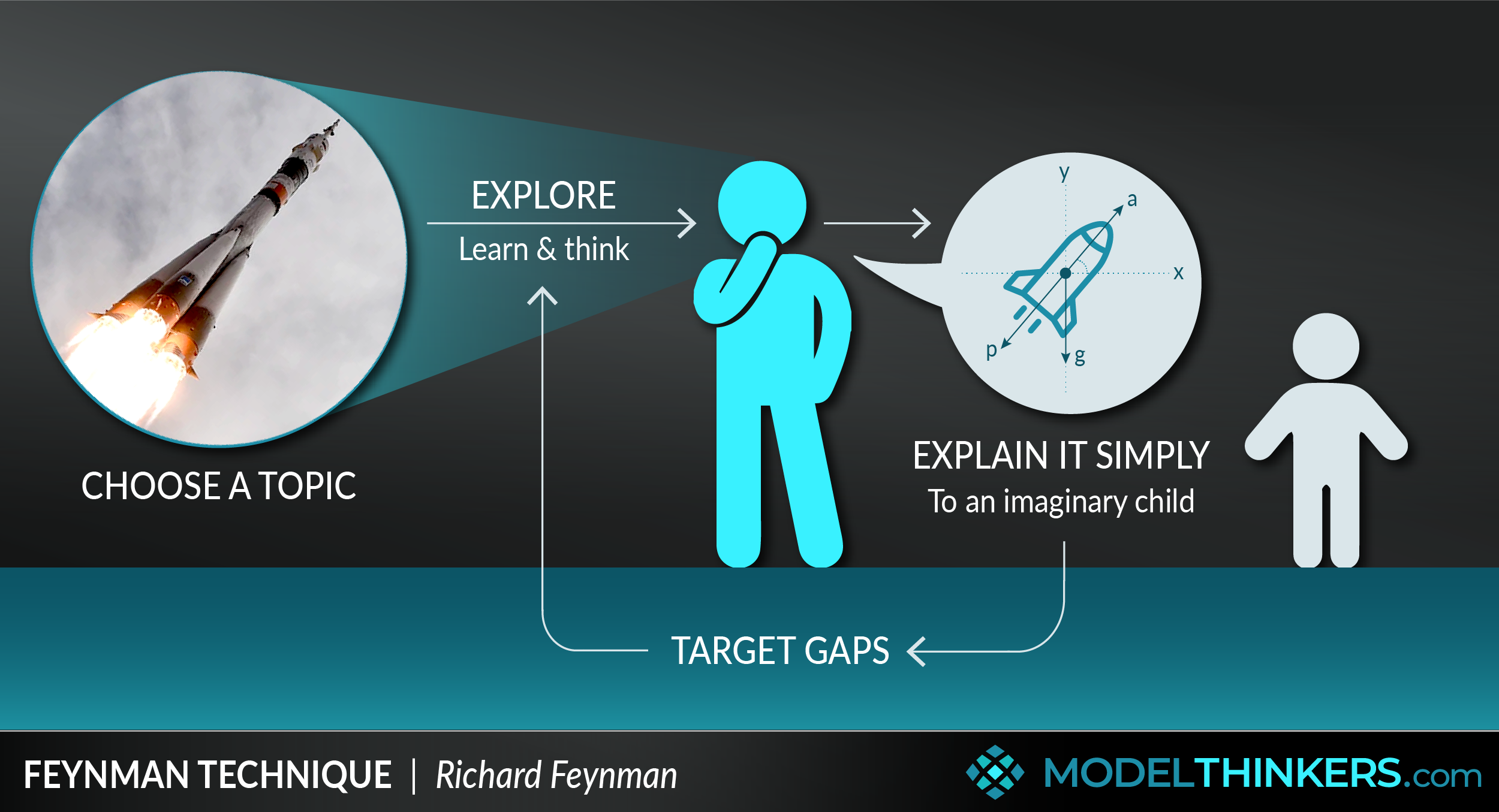 This model can help to reframe any experience, supporting you to make connections and learn more effectively. Plus, it can be the 'retrieval' in Spaced Retrieval.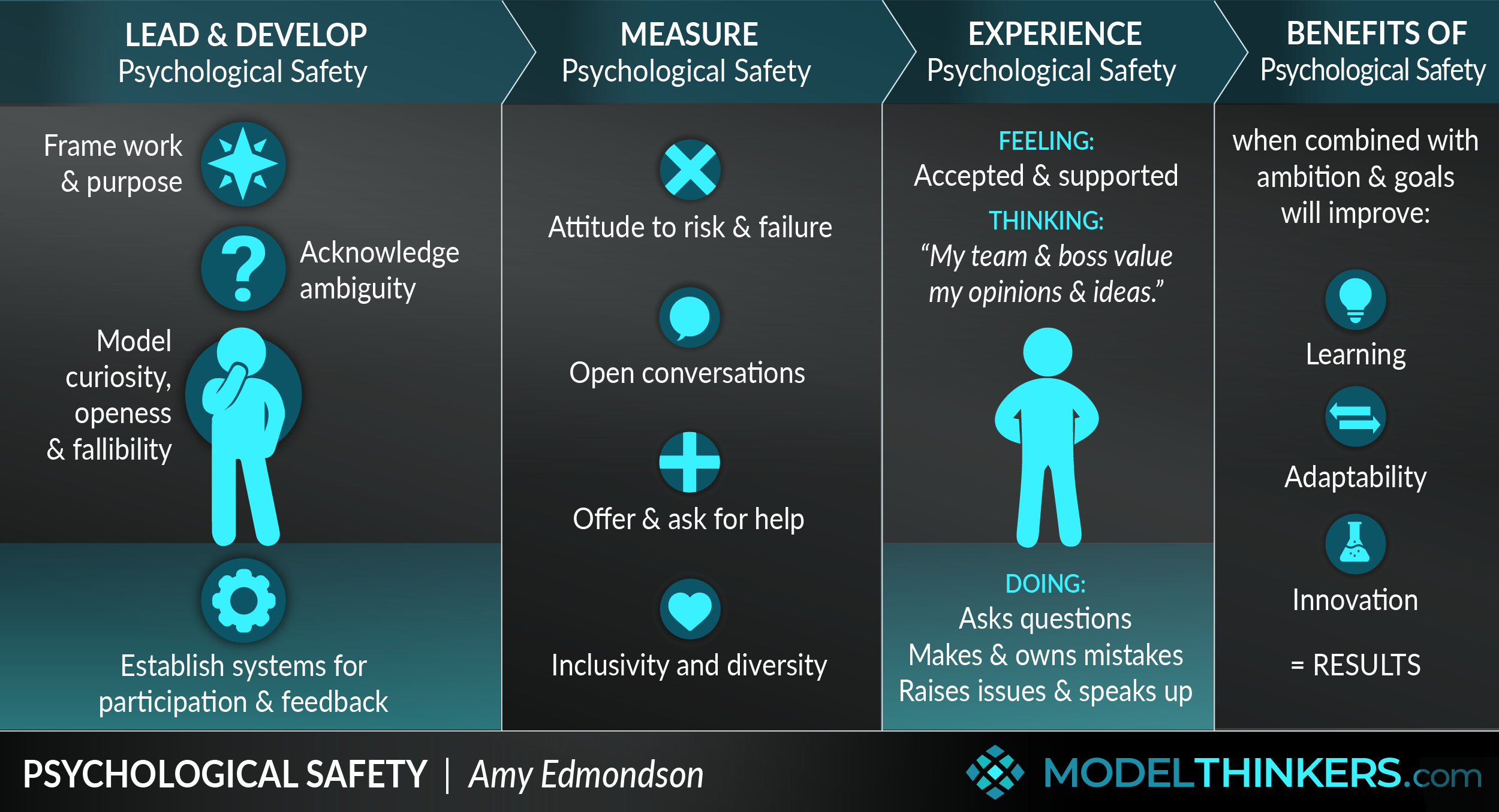 Ready for more complex learning, especially within your team or organisation? Then the first thing you'll need to address is Psychological Safety - the number one factor for high performing teams according to Google's Project Aristotle.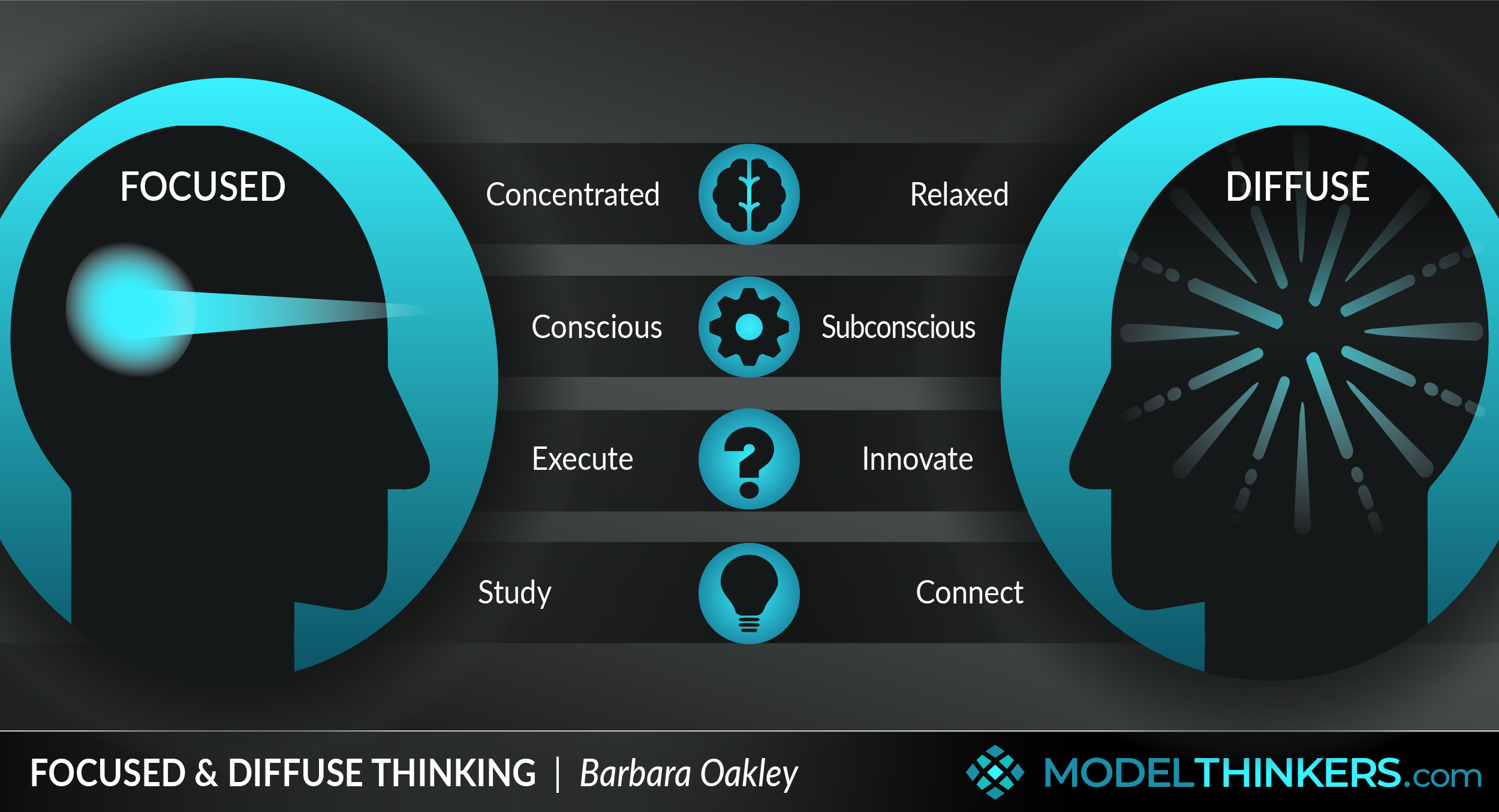 Take a break to learn! It's counterintuitive, but it works. Your subconscious mind needs time and space to make connections and absorb your learning — you can even seed it with the Zeigarnik Effect.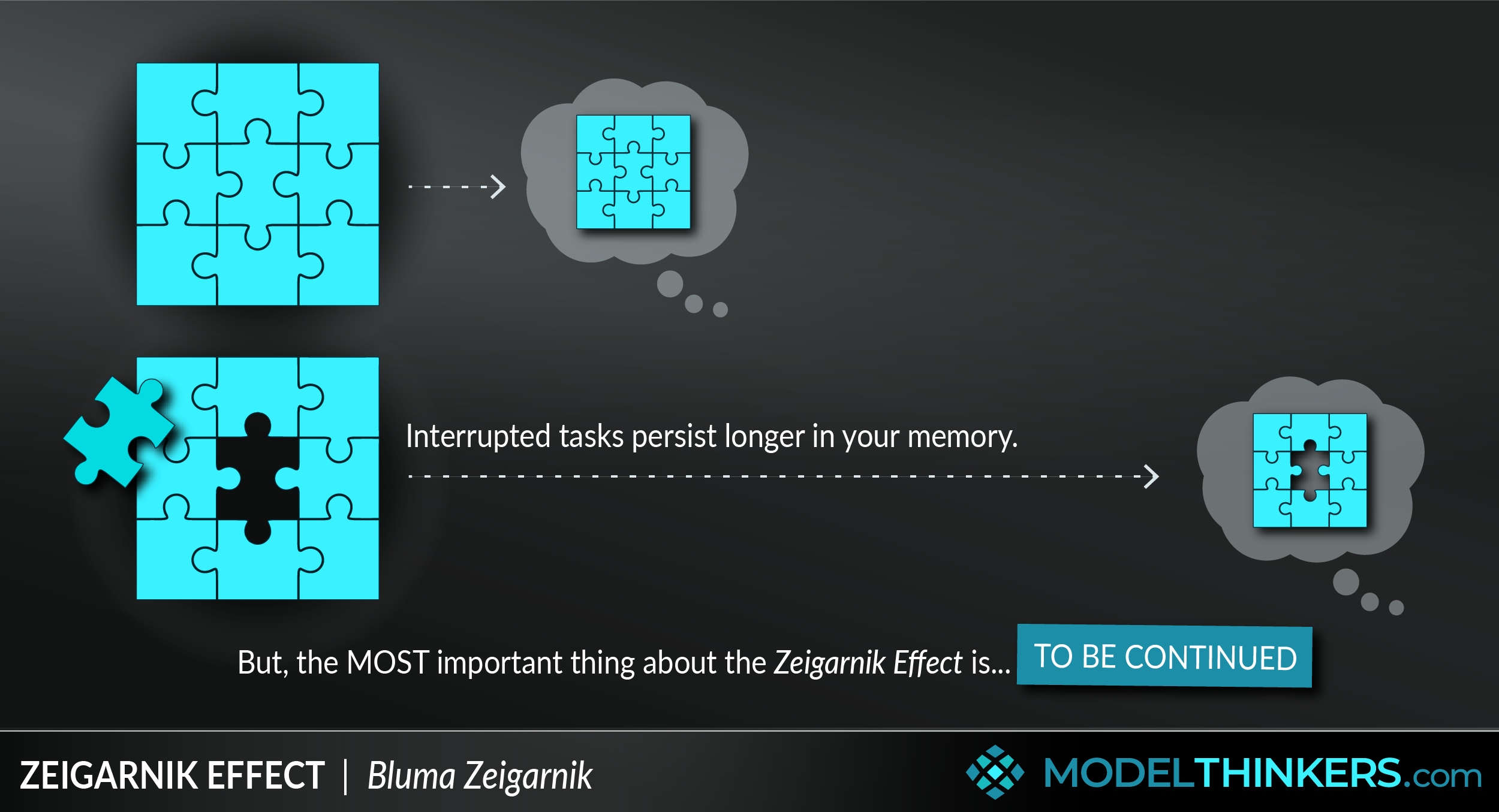 Another memory hack which is deceptively versatile, it can serve as the bridge between the previous model of Deep Work and the next of Focused and Diffuse Thinking by making use of strategic interruptions.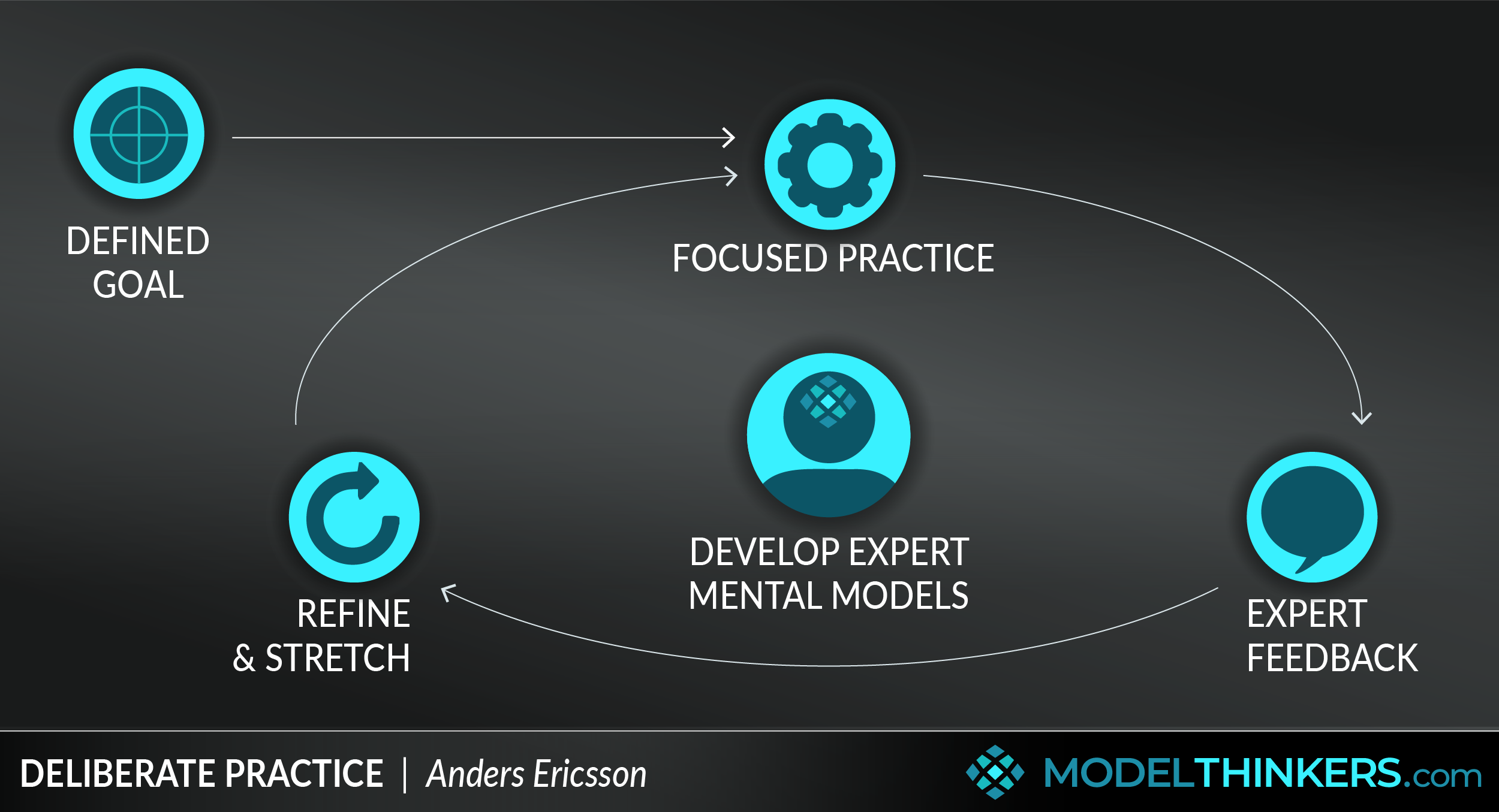 Move beyond knowledge and start to develop complex skills. This model provides a tested formula to develop rich capabilities.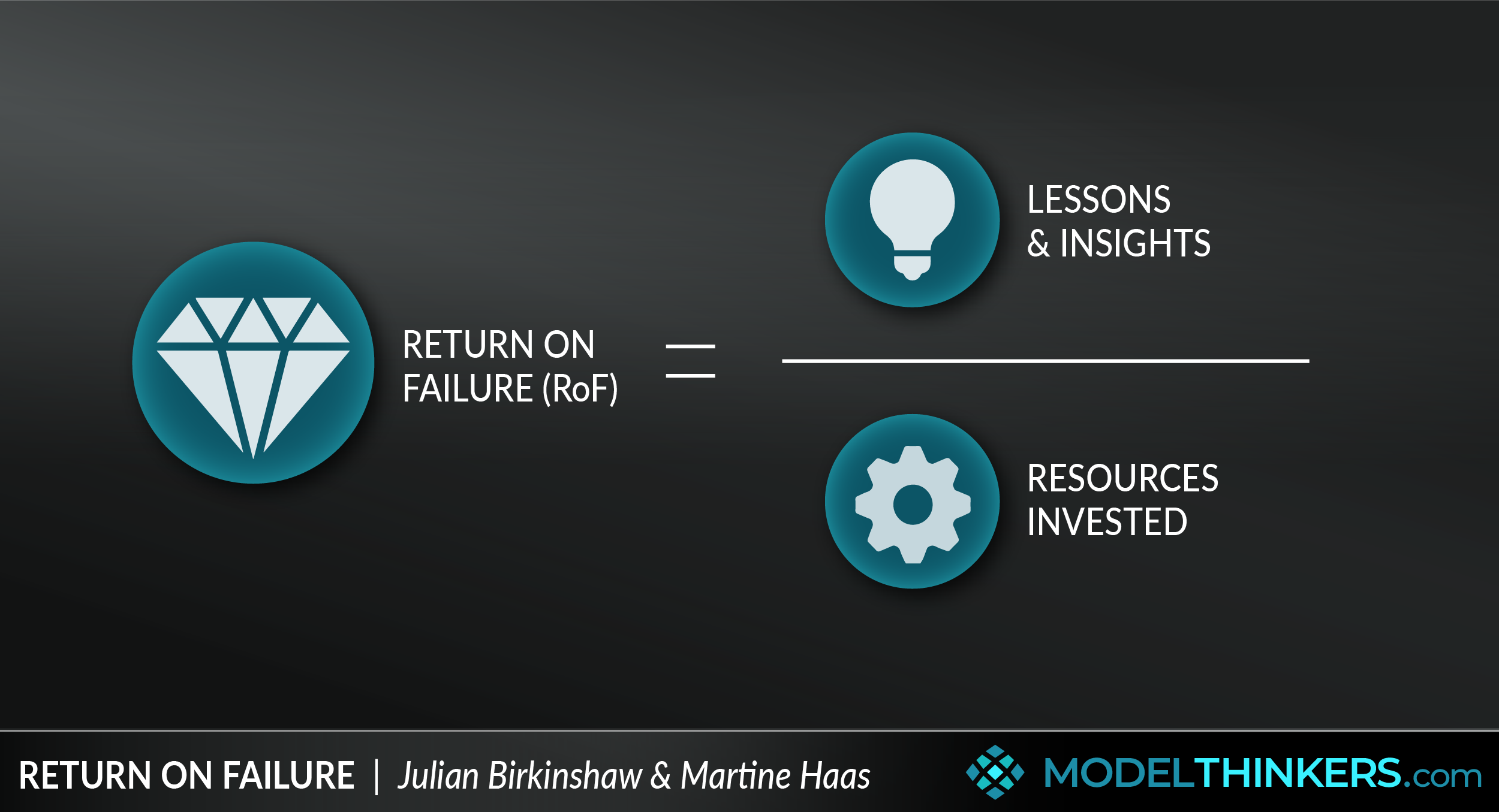 Learning is obviously not just about your investigation, research and courses. It's about trying things, pushing yourself, and experimenting. As you do, remember this simple but powerful reframe to ensure that you reconsider the role of failure. How are you decreasing your investment in failure, while increasing every lesson and insight it had for you?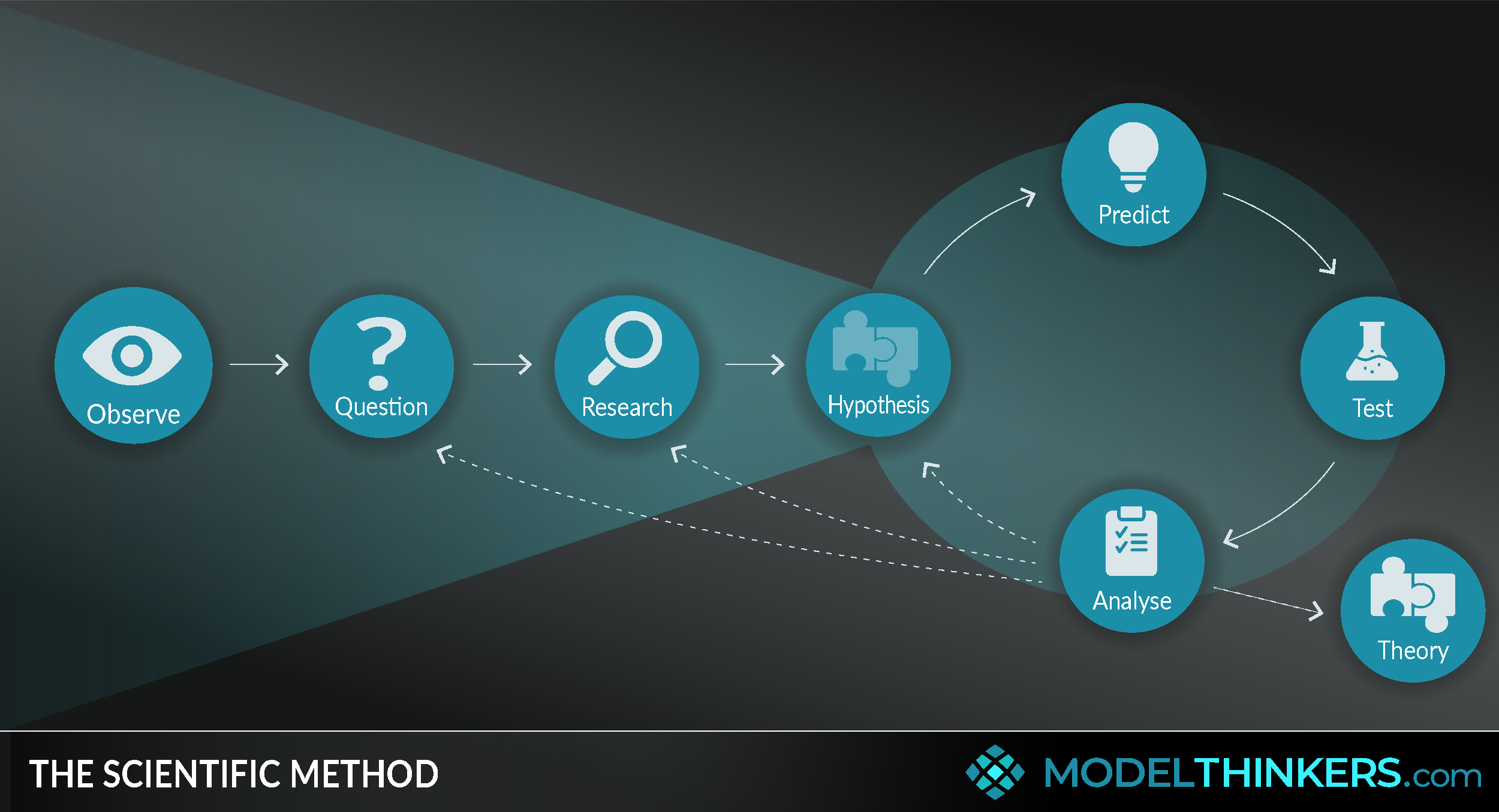 And how could any list about learning be complete without the Scientific Method? This timeless model provides an approach for you to learn about yourself, our world and even our existence.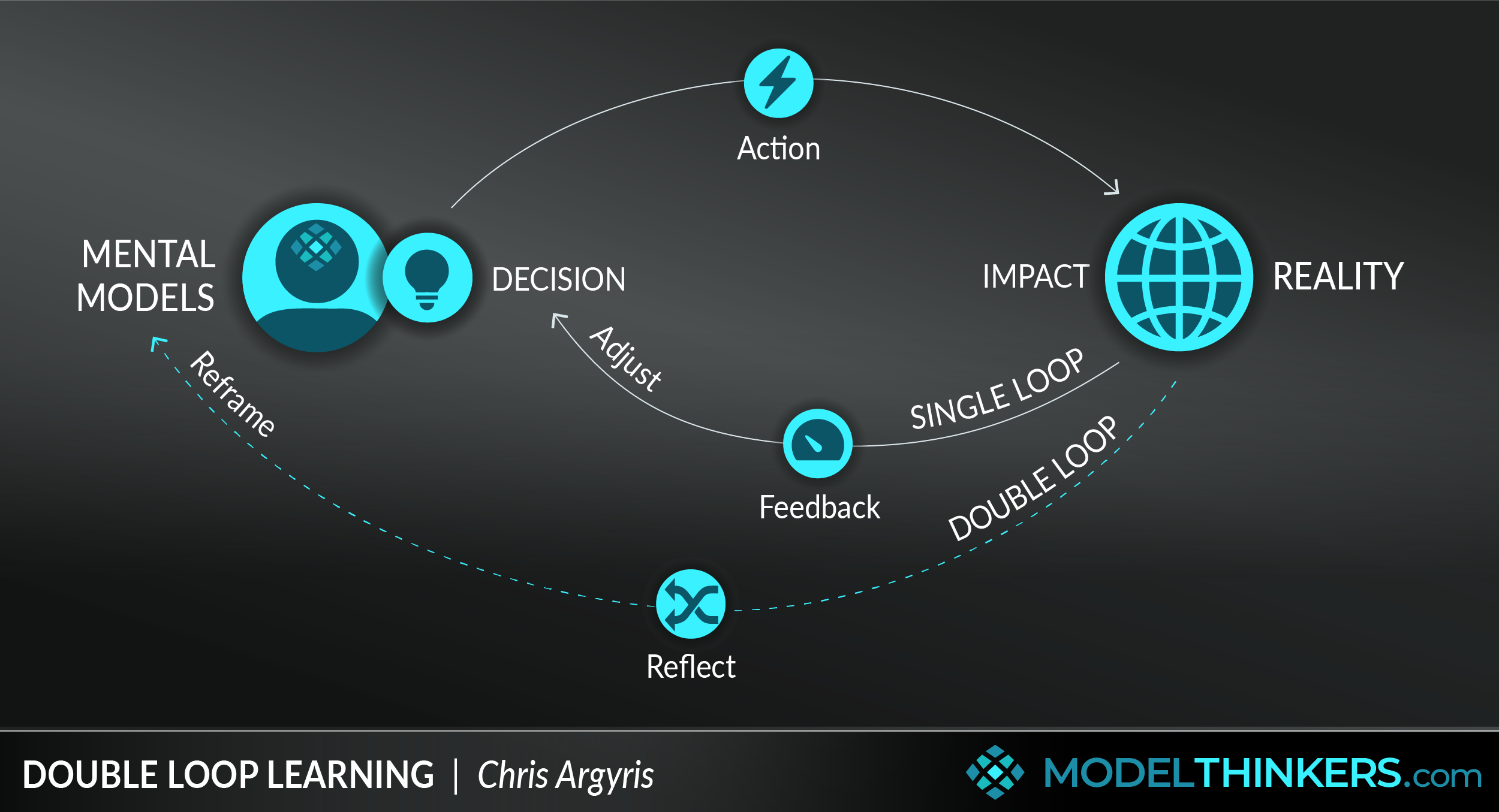 Double-Loop Learning allows you to reflect on your experiences and challenge your mental models to learn more deeply.




Share this Playbook with your network to be smarter, faster, together!
Premium content
Please do login or sign up to see premium contect
Subscription expired!
Please renew your subscription to access this feature.

My Notes