Popular searches
Categories
Learn & Achieve
Collaborate & Lead
Deliver Value
Make Better Decisions
Industry Knowledge
Live Well
Sub categories
Be more productive
Learn & grow
Behavioural economics
Innovate
Collaborate & influence
Manage projects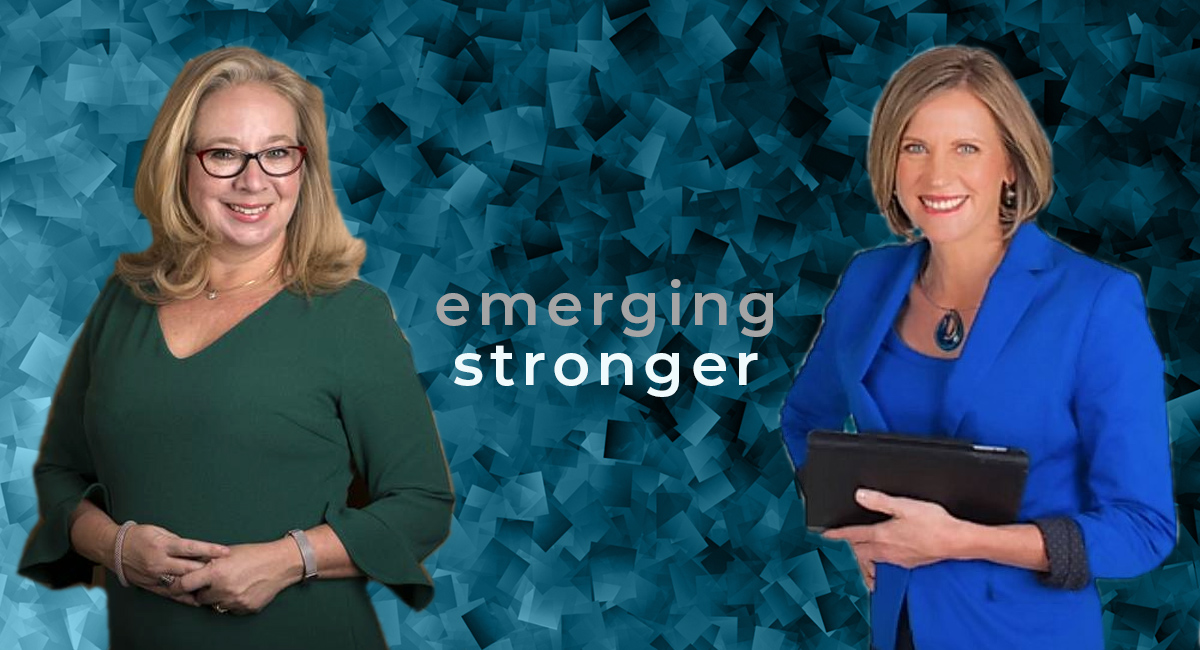 0

saved

4.6K views
Share this with your network




Share this with your network




Overview
Laura Overton and Michelle Ockers discuss the challenges for Learning and Development professionals and how they can 'emerge stronger' after the pandemic. Exploring a number of models that L&D can adopt to be more relevant, impactful and deliver value.
Don't wait — play the video below for the full interview.
Find out more about Laura Overton and Michelle Ockers from the following links:
Emergent Stronger Master Classes: this is the virtual workshop series mentioned a few times in the interview and the event that ModelThinkers has sponsored. This is a combined initiative between Laura, Michelle and Shannon Tipton (who did not appear in this interview). Find out more and register today.
Laura Overton: Laura made a name for herself in her previous business of Towards Maturity, now you can find her on Linkedin, on Twitter and via her partnership with the 70:20:10 Institute to form Tulser.
Michelle Ockers: Find out more about Michelle at her website or about the highly recommended Learning Uncut Podcast. Michelle is also on Linkedin and Twitter.
And be sure to dig into the models Laura and Michelle mentioned below:
This Playbook includes the following sections, select a heading to jump to that section.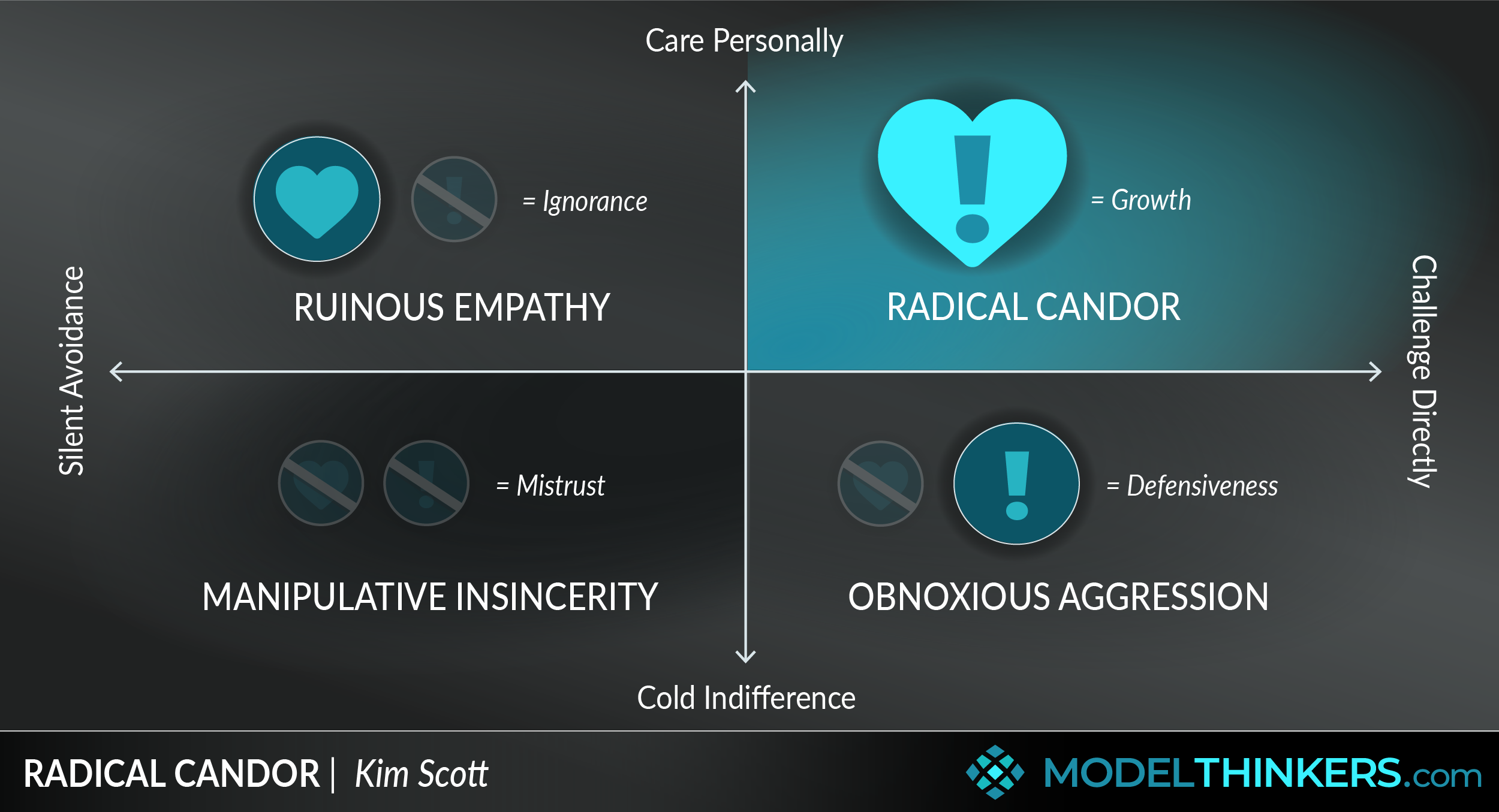 Laura outlines the need to deeply care, yet always challenge — and used this model before she knew what it was called.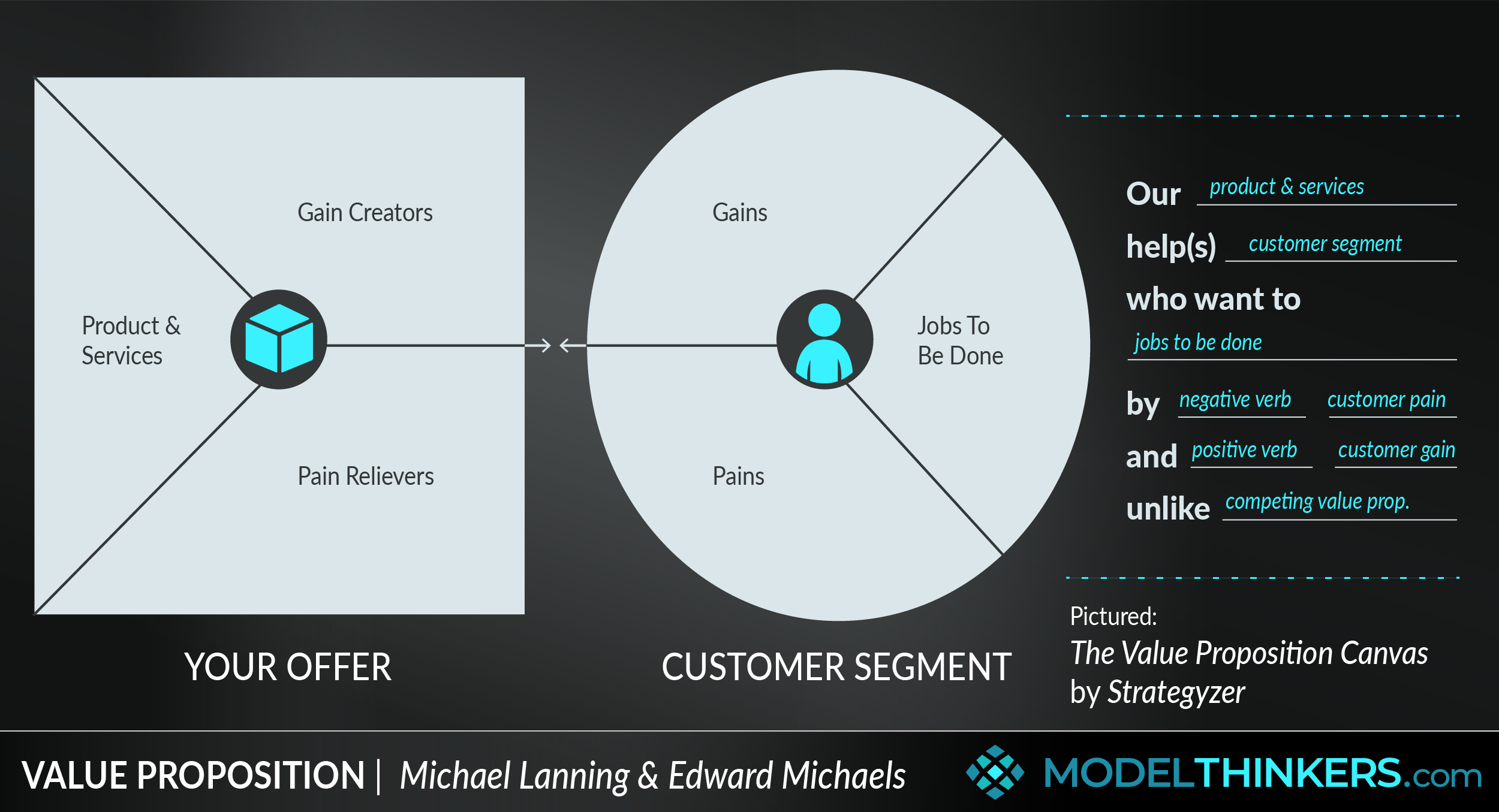 Both Michelle and Laura discuss how establishing a Value Proposition is crucial for their work. Michelle uses the Value Proposition Canvas for each initiative to establish a customer-centric perspective in stakeholders.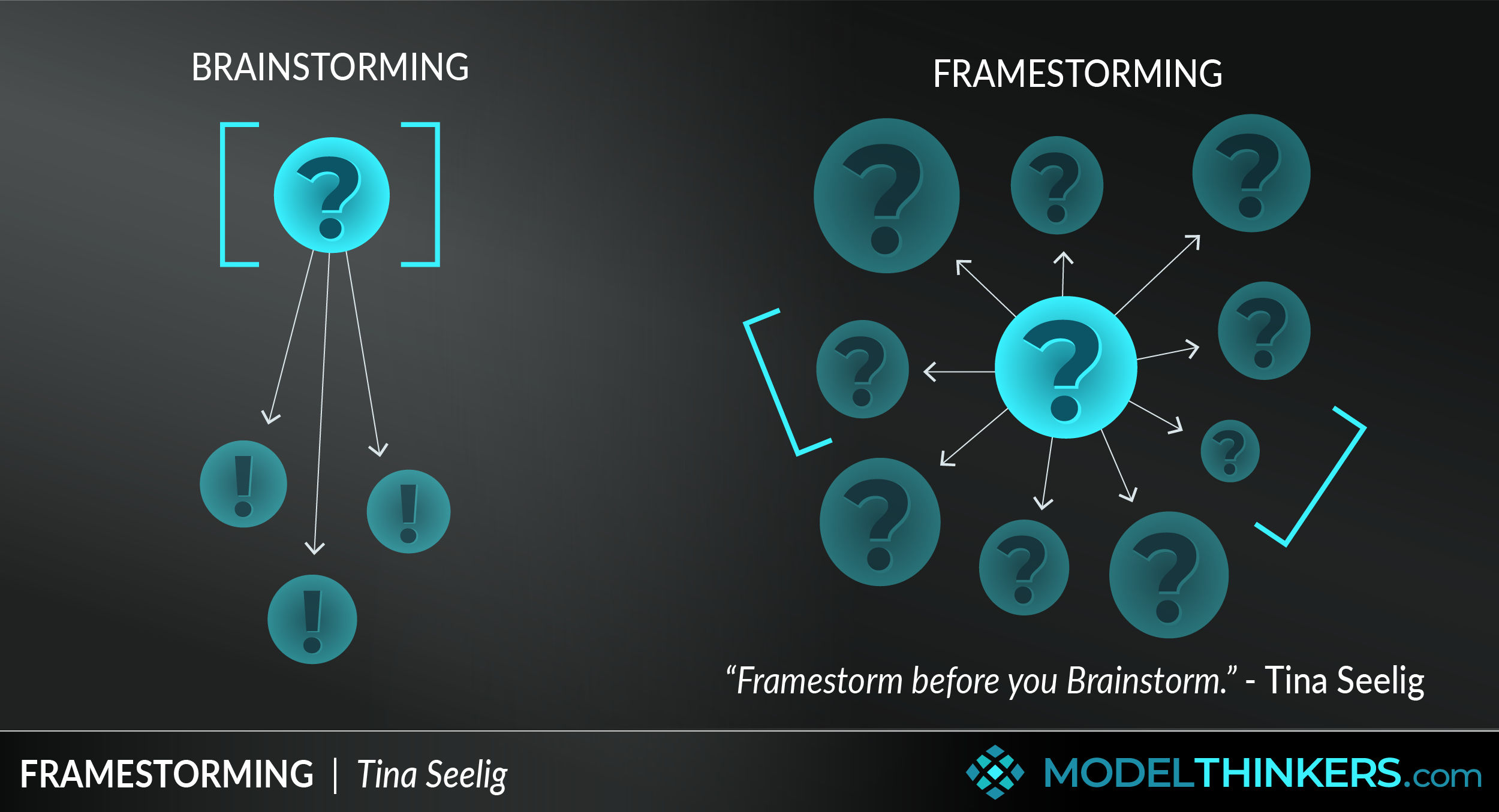 Laura outlines how Framestorming, or questioning the question, has defined her career. While she didn't know this model formally, she consciously challenged the problem, rather than just establishing the solution.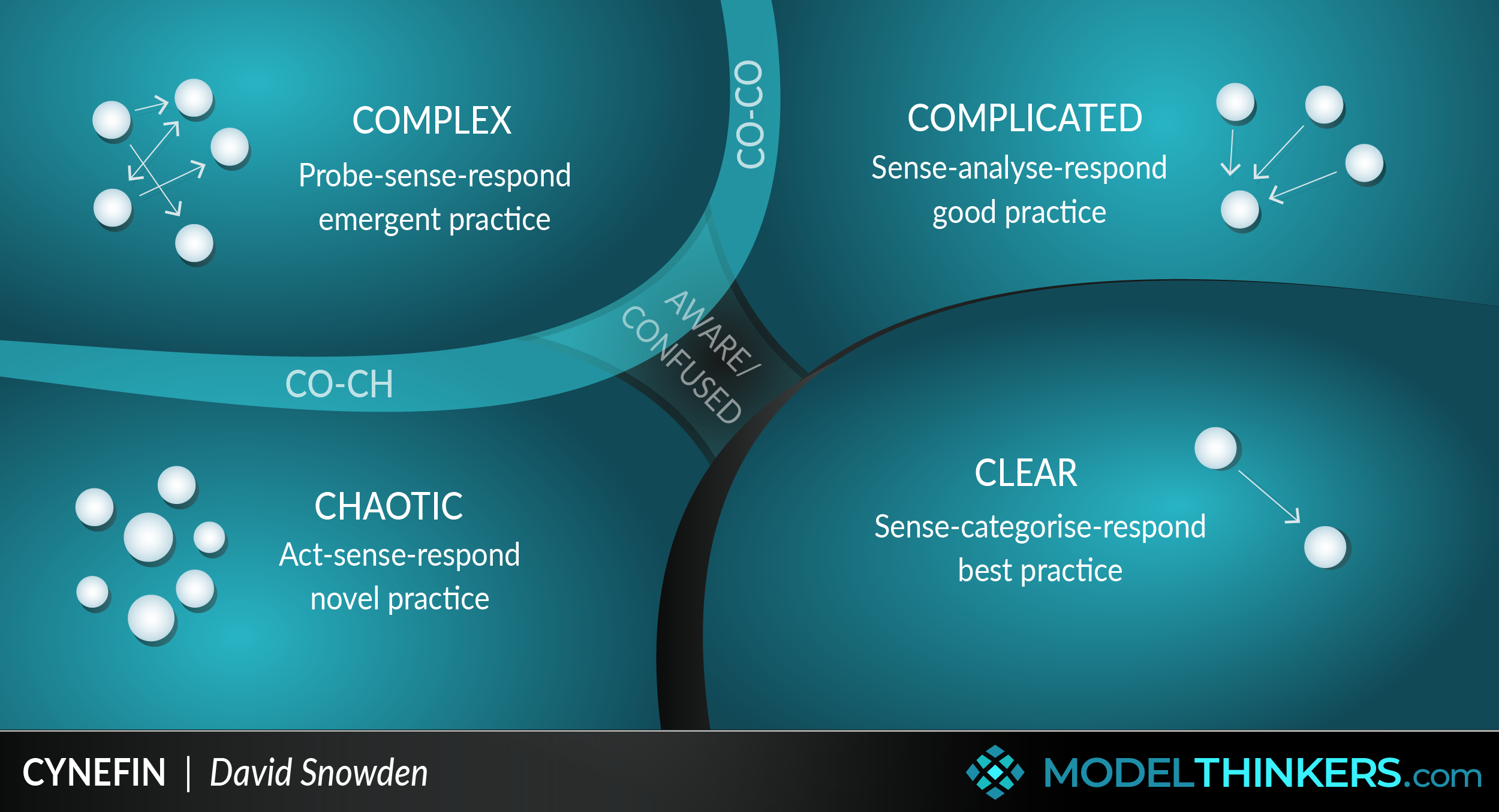 Laura also rose the use of Cynefin as a way to help navigate different levels of complexity, in part knowing when to test and experiment.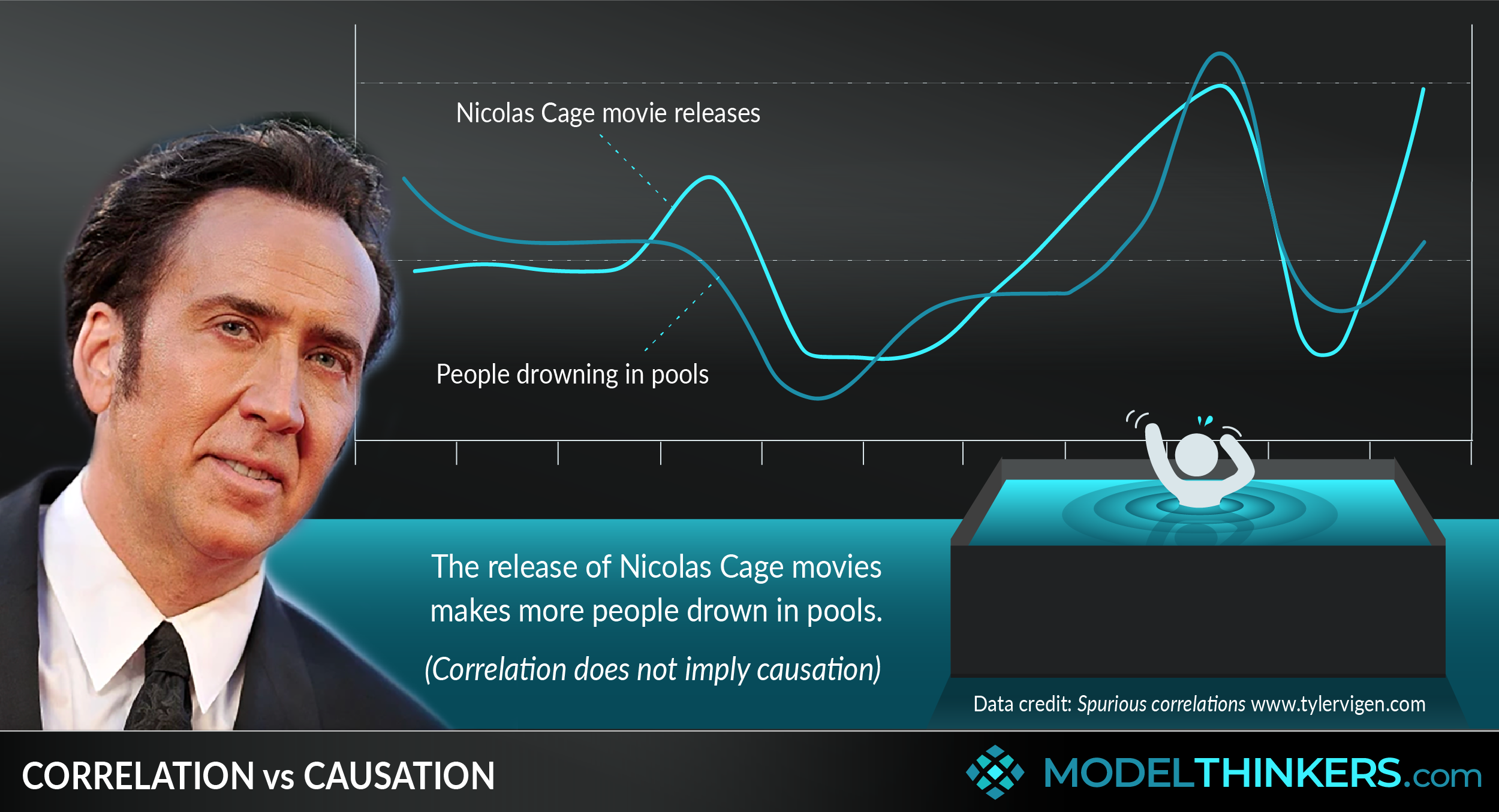 Laura discusses the balance between remaining sceptical and not immediately attributing causal relationships and also being aware of making a call about links after years of noting correlation.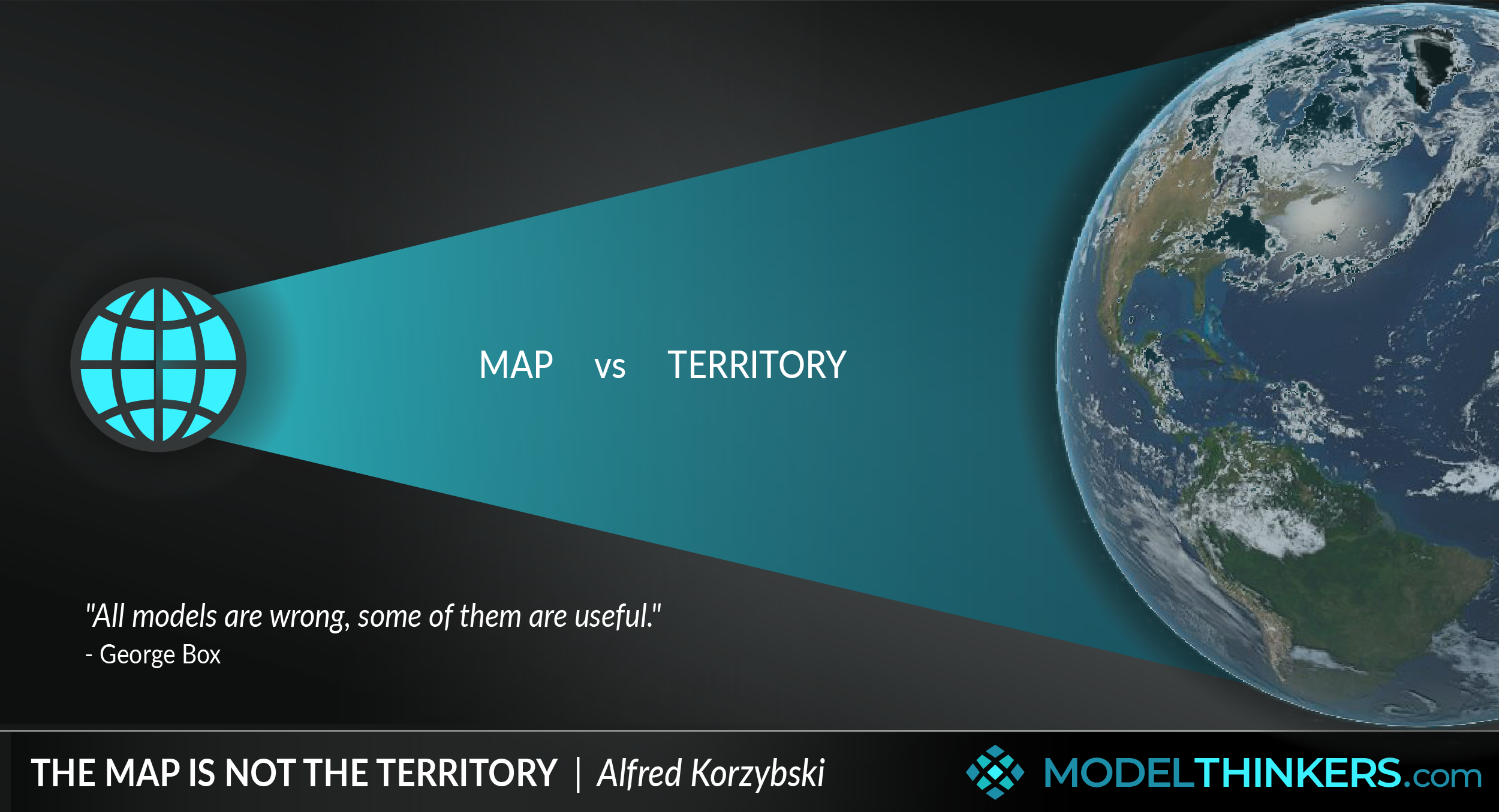 Laura expressed how she enjoyed this model as a way to stay humble and sceptical about any model, including ones that she has created.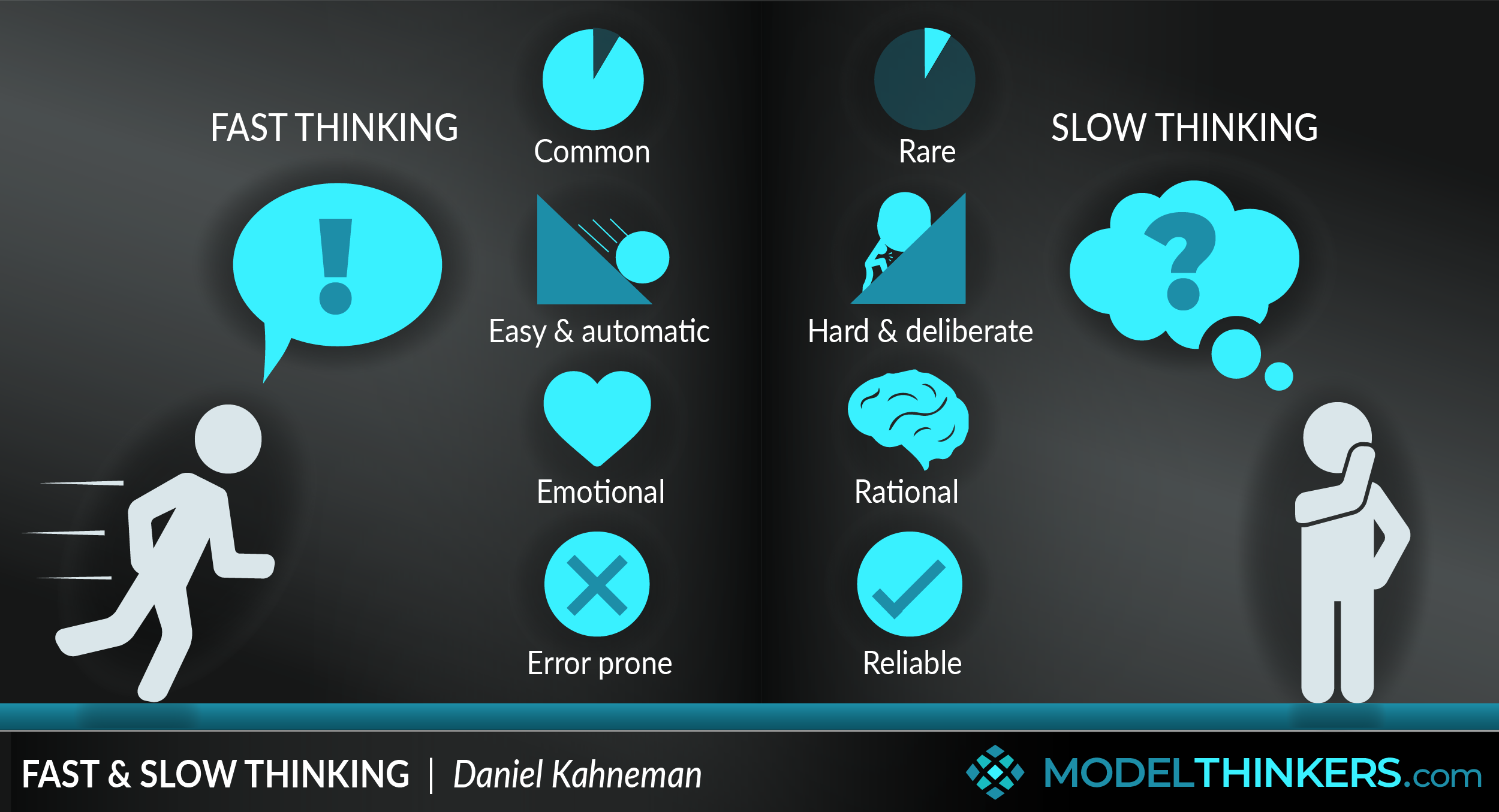 Michelle delves into the role of behavioural economics and a range of heuristics into understanding how people work and change (or don't), and how that must inform the work of learning and development professionals as a result.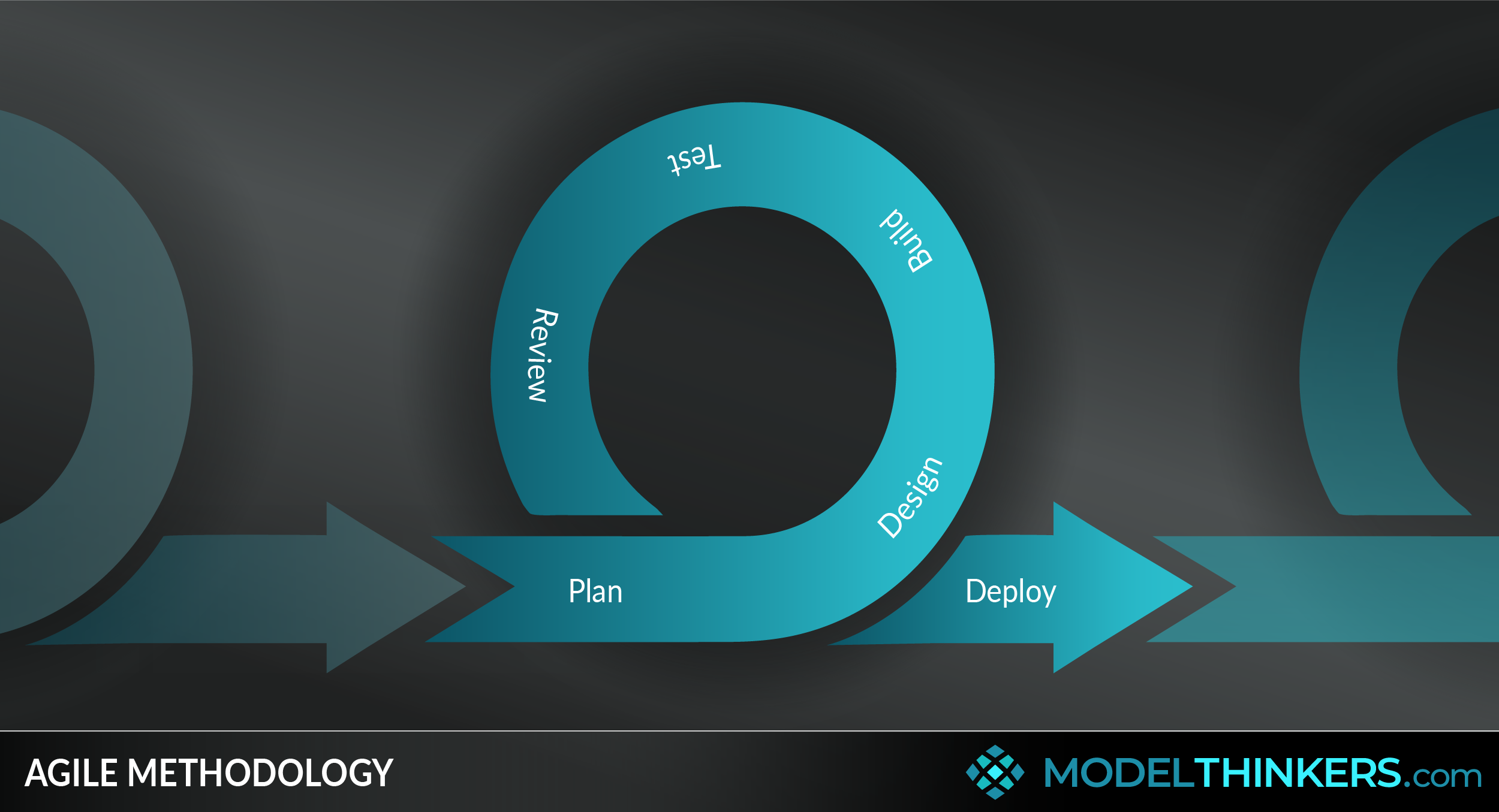 Michelle took the above theme and stressed the importance of any model that helped us to experiment and test ideas to be more flexible. She highlighted the importance of viewing everything as a hypothesis.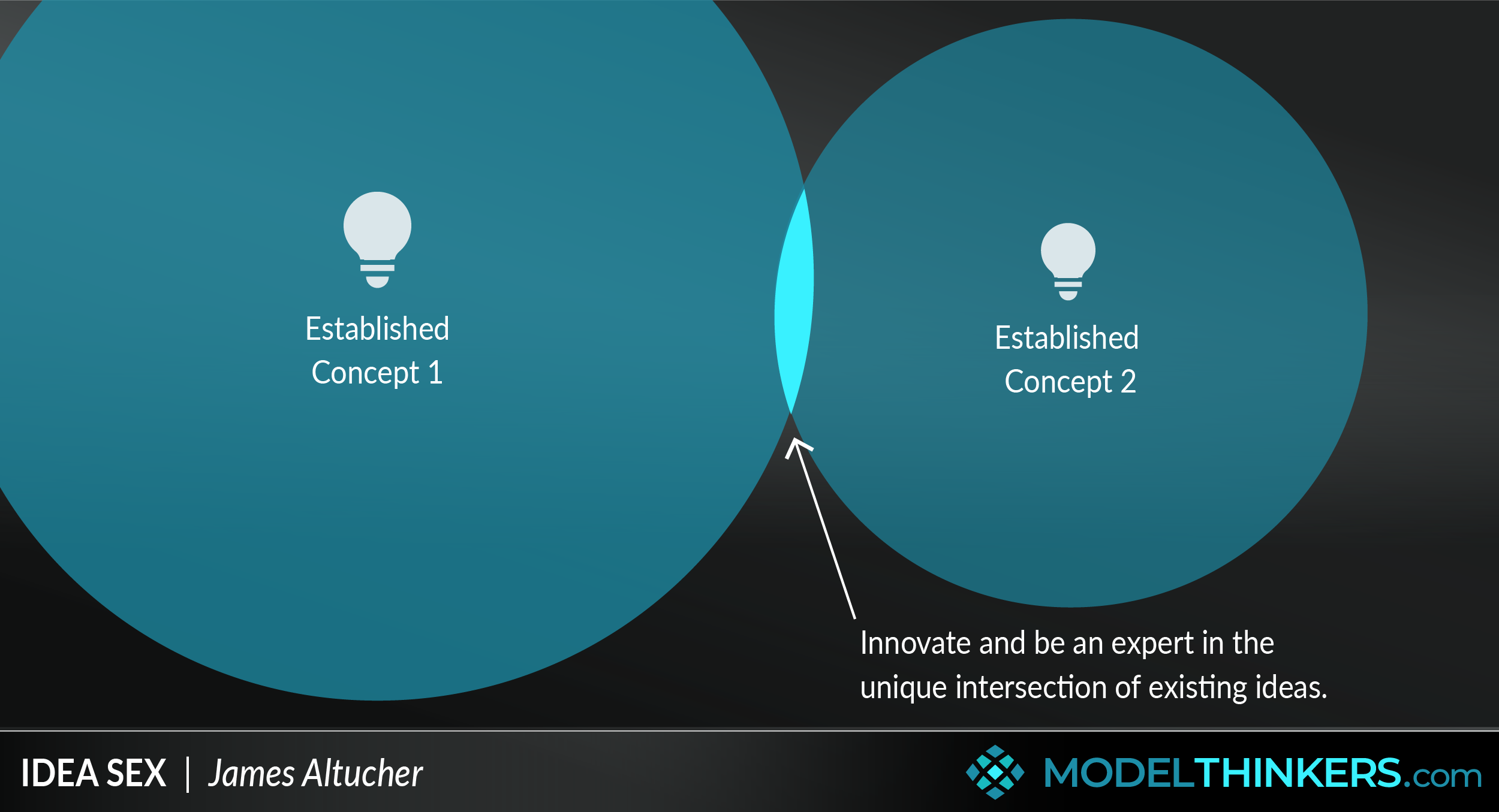 Laura discusses her preference for the term 'In the Overlap', and we were particularly taken by her approach to apply this model for a Lazarus Effect — to bring past projects or ideas back from the dead.
Premium content
Please do login or sign up to see premium contect
Subscription expired!
Please renew your subscription to access this feature.

My Notes
You Might Also Like:
You Might Also Like:
- Actionable summaries of the world's most powerful ideas.